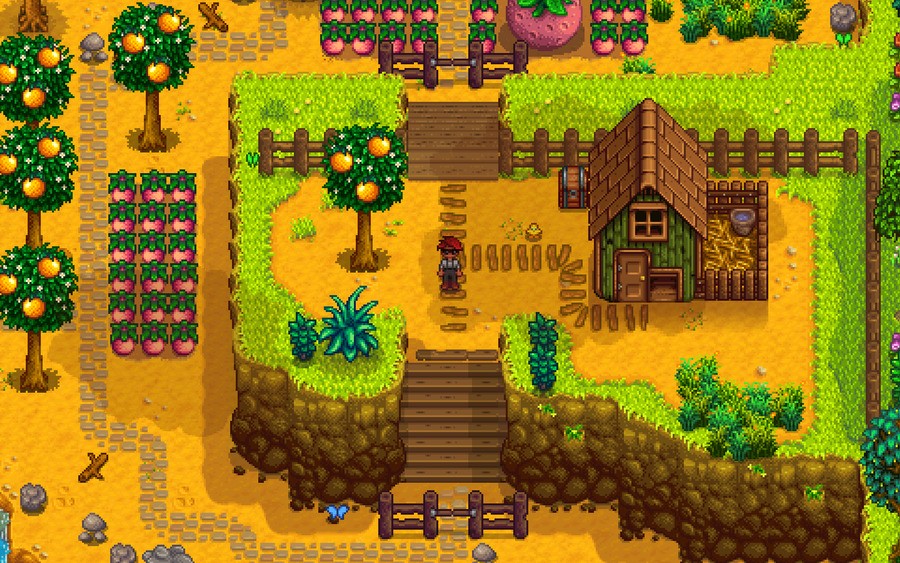 Stardew Valley has been a smash hit on various platforms, so it's great news that this indie farming simulation role-playing game developed by Chucklefish Games will be landing on the Nintendo Switch eShop this Summer.
As revealed in today's Nindies Showcase, the Switch version will be the first platform to host the new multiplayer mode - which we're sure will be a great hit.
Will you be picking up this open-ended, country-life RPG this Summer?