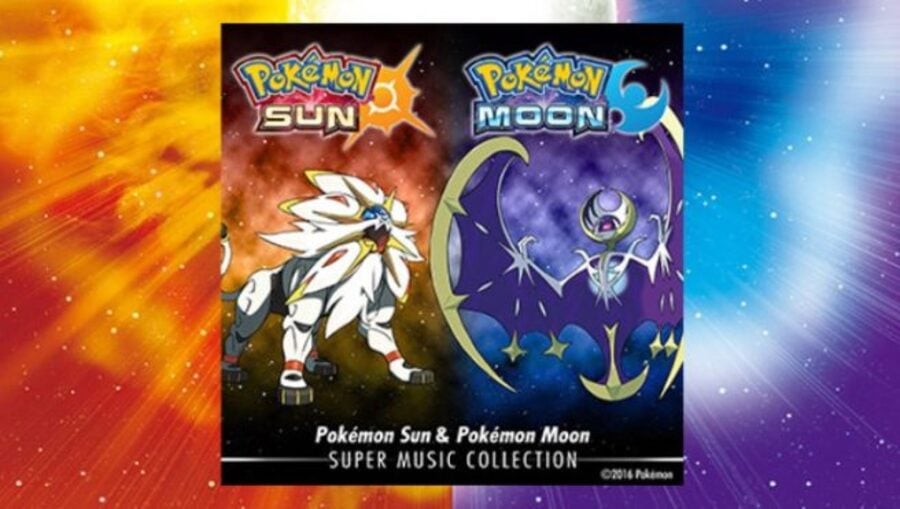 While the titular Pocket Monsters may be the stars of the Pokémon franchise, the music has certainly been a nice plus in the games. Many a classic track has been crafted over the years, and the Pokémon Sun and Moon soundtrack fits in well with this lineage. For those of you that would be interested in listening to the tropically-themed soundtrack on the go, it's expected to roll out on iTunes across this week, and it's already begun in some regions.
The soundtrack is now available to those who live in Australia, New Zealand, Germany, and Italy; rather strange territories to initially release the soundtrack in for sure, but the rest of the world should be caught up over the next few days. You can check out the full list of tracks here, there's a whopping 169 to listen to.
What do you think? Will you be picking this up when it goes up in your region? What did you think of the Sun and Moon soundtrack? Drop us a comment in the section below.
[source gonintendo.com]