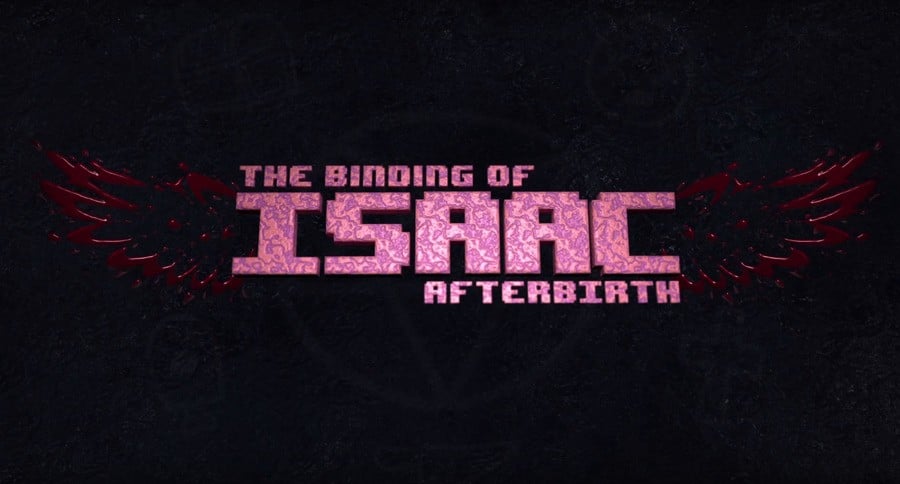 For the past year or so, The Binding of Isaac: Afterbirth has been in something of a "will it, won't it" status on the Wii U. Though a port was initially unlikely, rumours began circulating that it would indeed be happening, and a confirmation came in April. However, this confirmation mentioned that the port would be "in the coming months", and that was about six months ago. Now with the advent of a new expansion, The Binding of Isaac: Afterbirth+, the Afterbirth port's release is still unclear, but we do know that Afterbirth+ will not be coming to Wii U.
Afterbirth+ is primarily focused on adding mod support to Afterbirth, but it will also be adding in some extra content on top of the mods. The expansion is due out in Spring 2017 and Tyrone Rodriquez had this to say about what platforms it'd be coming to:
Expect Afterbirth+ on PlayStation 4, Xbox One and one more console. Sorry no PS Vita or Wii U versions.
It's a pretty safe bet that the "one more console" is the Nintendo Switch, so it's likely that Nintendo fans will get to experience Isaac's latest in some form. However, this still leaves the question about the status of the promised Afterbirth expansion on Wii U, which looks more and more unlikely. Technically, no cancellation announcement has been made yet, but it wouldn't be surprising if Afterbirth will be passing on the Wii U after all.
What do you think? Would you get Afterbirth if it came to Wii U? Do you think Rodriguez is referring to the Switch in his comment? Share your thoughts in the comments below.
[source bindingofisaac.com]