There's little getting around the fact that key Nintendo Switch details are being leaked. While there are plenty of bogus 'rumours' doing the rounds, a few key reports (some with sources we've verified in recent months, in various ways) have been sharing details around the system's line-up of games; we've shared reports we have trust in.
One of the reporters we have confidence in is Laura Kate Dale, who primarily publishes through LetsPlayVideoGames and occasionally shares through social media. She's shared a summary of key Switch launch details based upon her sources, while acknowledging that some are from a single source.
If you don't want to go further because of potential spoilers, stop reading now.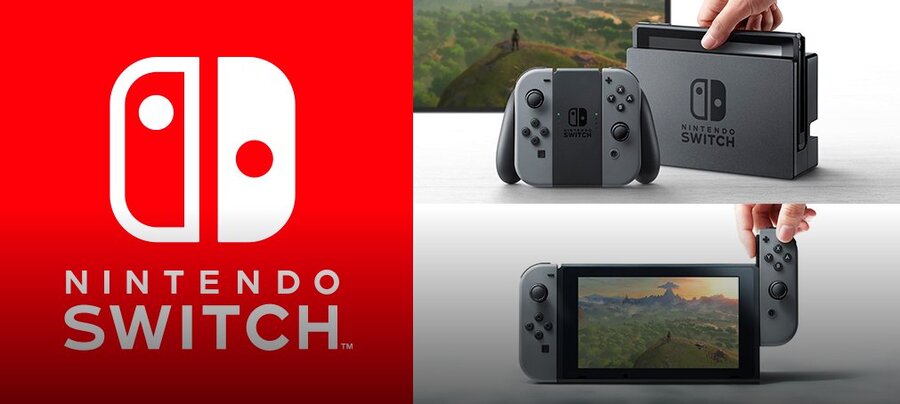 Some of the details reiterate previous rumours, some are new and perhaps only from one source. As stated previously, we have some faith that there are solid sources being consulted in these cases. That said, they're still rumours and not final details; it's also possible that the sources in question, even if they are insiders, have limited or out-dated information.
In any case, you can see the summary below; we've posted a bigger version underneath the embedded tweet.
So, what do you think? Does all of this seem feasible, or are you unsure? Sound off in the comments.
[source twitter.com]