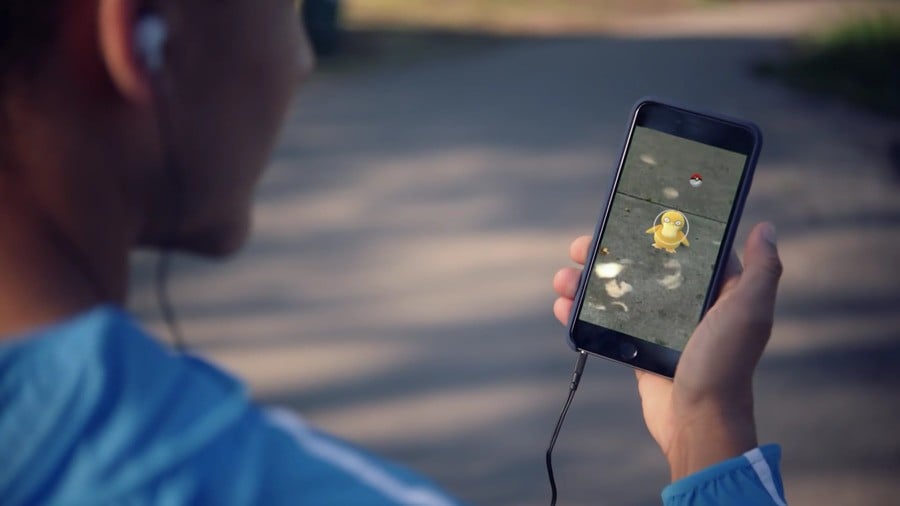 The name Dennis Hwang might not mean much to you, but you're almost certain to have seen one of his creations online. Hwang is responsible for many of the amazing "Google Doodles" which have been seen on Google's main page over the years - surely one of the most visited pages on the web - and is now employed as director of visual design at Niantic Labs, creator of Pokémon GO.
He's behind the overall look of the app, and recently sat down with The Verge to chat about its success and what he sees in the future.
Interestingly, Hwang sees apps like Pokémon GO and fellow Niantic creation Ingress as a means of bringing people together at a time when immersive hardware such as Virtual Reality is threatening to keep players indoors as much as possible:
We're sort of trying to paint an optimistic future, where technology is really bringing people together, not like you're strapping a screen in a dark place to your face, where every interaction becomes through a camera, through a computer, through a network — that seems a little too dystopian to us. So we're trying to see if there's a better way to do things.
In a shock admission, Hwang admits that he is unhappy seeing Pokémon GO players glued to their phones when they're out in public, and wants to create a stronger bond between the game and the real world:
There's a lot that isn't perfect. We had a pretty tight timeline to build this. I think just generally speaking the biggest element we're looking to improve is allowing more heads-up play. It saddens me a little bit when I see a lot of hunched over people outside. They're having fun, they're outside in a great public park, but we're always wanting a little more direct engagement with our immediate surroundings. So those are design choices we're looking at carefully to keep improving it.
Like let's say in the current interface, some of the information about a pokémon that spawned is in fine detail and the icon is really small. It's going to make you go closer to the screen. We may just iterate on the design until you feel like the information is being presented to you in a way where you're not having to stick your nose on the screen. It could be a simple size change, or the way the notification is animated, or it could be auditory cues instead of visual cues. There are a lot of options we're going to explore.
Pokémon GO's latest update will include rewards for repeat play, and player vs. player modes are apparently on the horizon. Are you still using the app on a daily basis or are you waiting for big changes before jumping back in? What do you make of Hwang's comments regarding players being glued to their phones and ignoring the world around them? Sound off by leaving a comment below.
[source theverge.com]