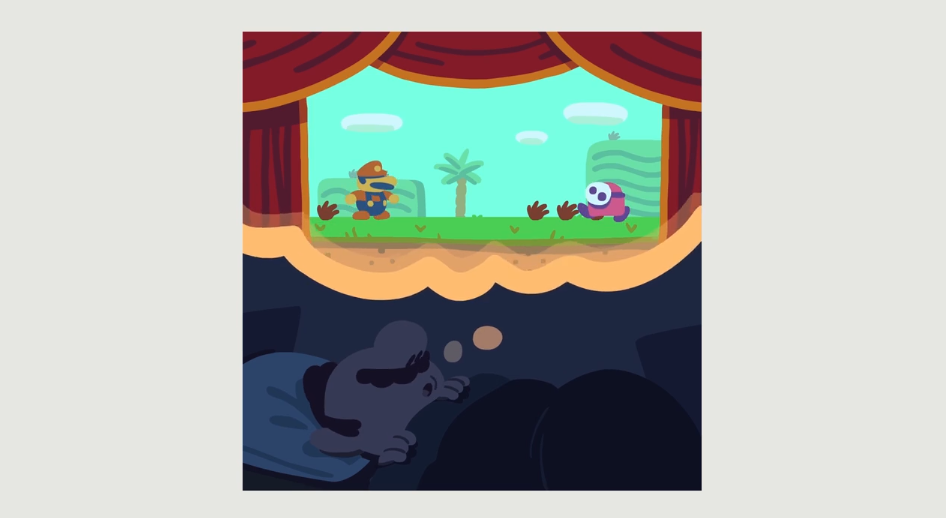 With the recent arrival of the NES Mini and the continuing love for retro gaming in general, a project called Back to Bits has hit great timing for its launch. It's the work of a group of 40 talented artists, who have produces GIFs that commemorate classic Bit-era games, particularly in relation to the NES.
The following is from the project's press page:
Back to Bits contributors are professional artists from various creative industries including illustrators, animators, comic book artists, concept artists, directors and designers who share a passion for video games. This first round, or "level," in the Back to Bits series is called NES Nostalgia, and is a tribute to retro 80s and 90s NES games including Zelda, Mega Man, Balloon Fight and Joust. Artists were asked to reinterpret and create a seamless looping animated short GIF inspired by an NES game of their choice.
"Back to Bits was channeled by the nostalgic desire to go 'back to the bit era' when games were measured in bits, NES 8-bit and SNES 16-bit," said Jerry Liu, creator and curator, Back to Bits. "The project serves as a lighthearted creative outlet to bring like-minded artists together to share work, celebrate their love for these games and inspire the next generation of gamers."
The video below gives a lovely preview of what this is all about.
If you head on over to the official website you can access all of them in their full glory - it's well worth a look.
Let us know which of these are your favourites in the comments.
With thanks to remag for the heads up.
[source backtobits.com, via kotaku.co.uk]