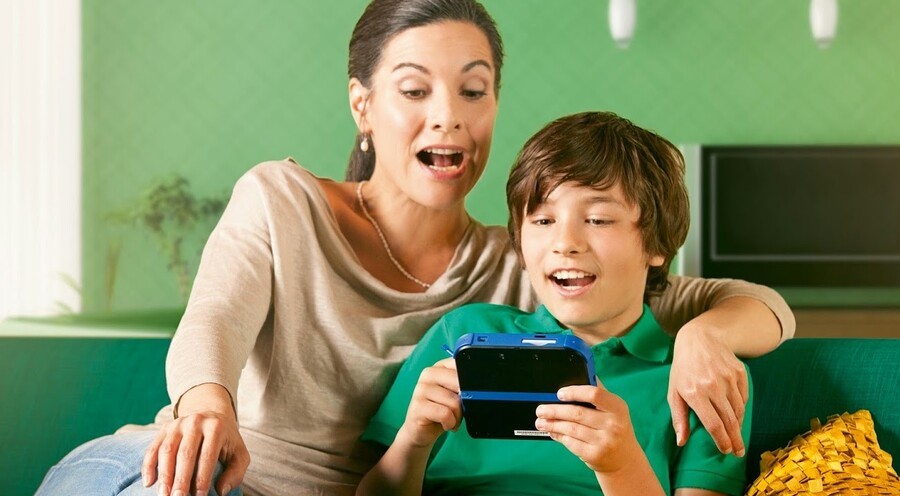 The Nintendo Switch is due to arrive in March and aims to unify the company's domestic and handheld interests. While the Wii U is already on life support with little in the way of new retail software to look forward to - outside of Zelda: Breath of the Wild, of course - the older 3DS continues to get new titles, and CEO Tatsumi Kimishima has insisted that will continue well into 2017.
During a press conference today, Kimishima not only stated that consumers would realise very quickly that Switch is different from the 3DS, he also stressed that Nintendo is committed to supporting the existing handheld, which has now sold over 60 million units worldwide.
The 3DS has some big games on the horizon, including Poochy & Yoshi's Woolly World, Ever Oasis and Pikmin, so the firm isn't quite ready to abandon it yet - despite the impending arrival of the Switch. It's also worth keeping in mind that a new Pokémon game arrives on 3DS this year, and given that Pokémon X & Y and Pokémon ORAS have sold almost 30 million units combined, it's clear that the system still has some life left in it. Whether or not we'll see more AAA games announced during 2017 is another question entirely, though.
Perhaps we'll see the 3DS positioned as a system for the younger player in 2017, especially when you take into account that the recent Switch preview was populated entirely by adults. Let us know your thoughts below.
[source bloomberg.co.jp]