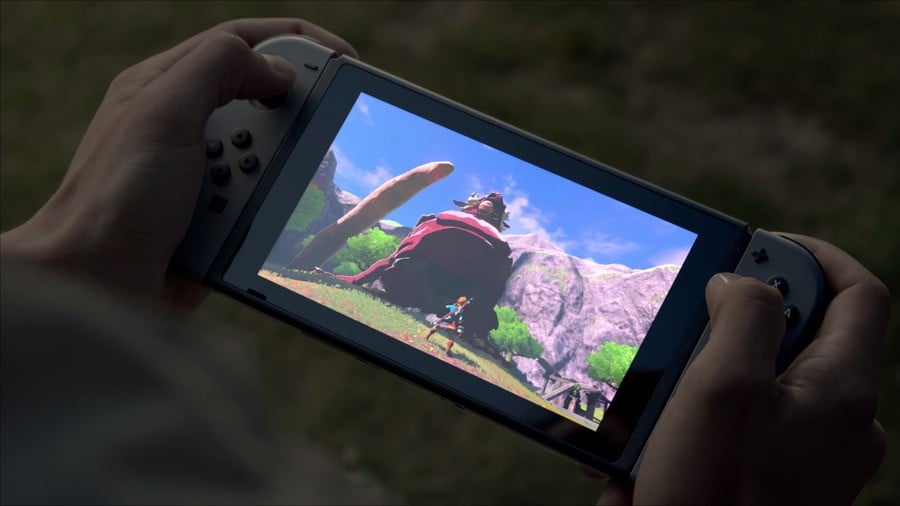 While the Nintendo has been very clear on the fact that it won't be revealing any more Switch spec details until next year, CEO Tatsumi Kimishima has shared some comments which give us a little more information about the system - from a business perspective, at least.
Wall Street Journal reporter Takashi Mochizuki has attended the recent financial results briefing and has posted the following quotes on Twitter, attributed to Kimishima:
Not selling the console at a loss isn't a surprising admission for Nintendo - this has been company policy for years - and the notion of shipping two million units before the end of the financial year makes sense, too.
What's perhaps most interesting is Kimishima's comment regarding the 3DS. Perhaps the company has some features still to reveal which will distance the console further from Nintendo's existing handheld?
Let us know your thoughts and feelings on these very brief comments by posting something below.
[source siliconera.com]