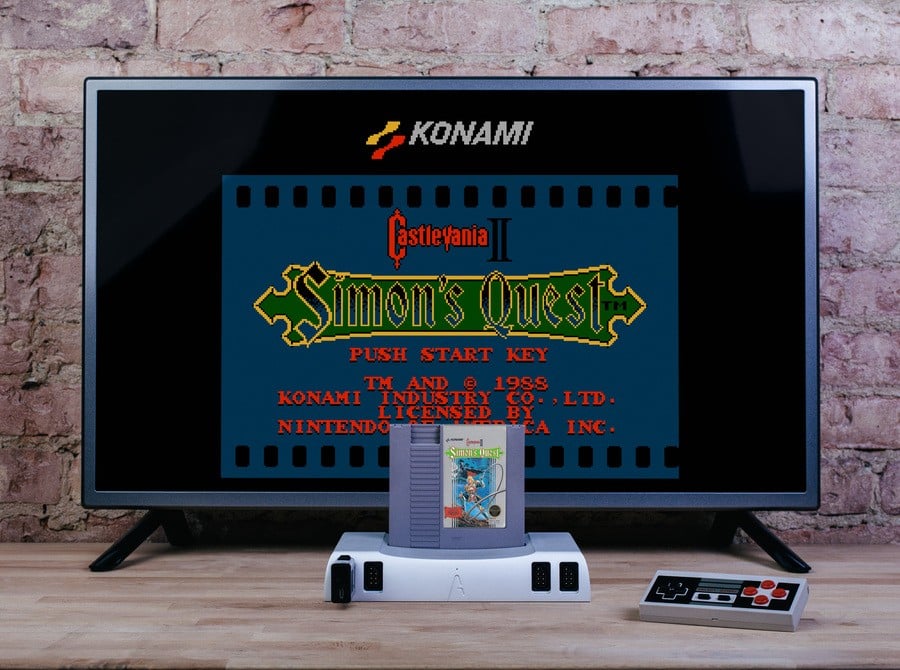 Nintendo may have caused quite a stir with the announcement of the NES Classic Edition (or NES Mini, if you prefer), but it's actually quite late to the party when it comes to this kind of product. We've already seen quite a few "clone" consoles that replicate the performance of the 8-bit legend, and the Analogue Nt is perhaps the most striking.
Announced back in 2014, it quickly became a collector's item, and with good reason - this system's biggest advantage over its rivals is that it uses actual NES internals, so the experience is faultless.
Now, the company behind the Nt has confirmed a successor in the form of the Analogue Nt Mini. Here's Analogue's Chris Taber to explain:
As you may know, we've been sold out of the original Nt since the beginning of the year. Units are selling on ebay for upwards of $4,000 and we're getting hundreds of emails a week from people trying to get their hands on an Nt. We had some extra units available (50) and we put them up for sale -- they sold out within 60 seconds of listing them. Needless to say, the demand has been huge.
So we redesigned the Nt to be smaller, cheaper, and better. It's 20% smaller, outputs 1080p and RGB all in one (no more upgrades!) and includes a wireless controller. We're really excited that we have brought the price down to $449 (with an HDMI upgrade, the original Nt was running $579 and only output 1080p, with no controller included). All things considered, it's about $200 cheaper and it has everything built in one.
Naturally, the price difference between the Analogue Nt and its rivals is considerable, but this company doesn't do things by halves - it created not one but two Neo Geo MVS systems out of wood, lest we forget - and the sheer attention to detail of its products really takes some beating. While the Nt Mini will cost you significantly more than Nintendo's offering, it has more AV options and can play both NES or Famicom cartridges, giving it a considerable edge over the NES Classic Edition.
Will you be laying down your cash for this unique system? Perhaps you already own an Nt and will be upgrading to this sleeker model? As ever, let us know with a comment.