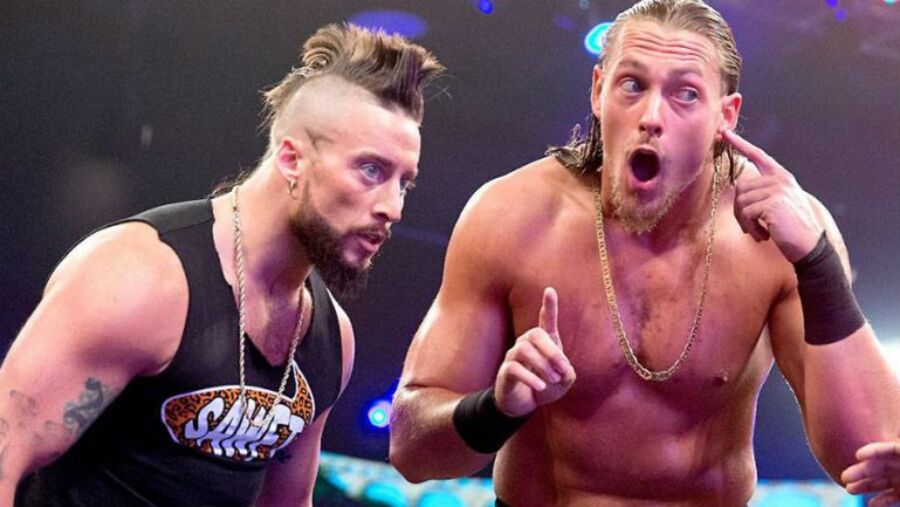 We've already reported on the fact that Pokémon GO has reached the level of awareness that permits it a mention during a WWE broadcast, and now the popular app is making its presence felt once more, this time to the detriment of one of the organisation's tag teams, The Shining Stars.
During the team's match against Enzo Amore and Big Cass, Ron "R-Truth" Killings ofThe Golden Truth stumbled into the arena with his phone held aloft, searching for nearby Pokémon.
This "hilarious" distraction cost The Shining Stars the match, and gained Pokémon GO yet more mainstream exposure which will ensure even more downloads.