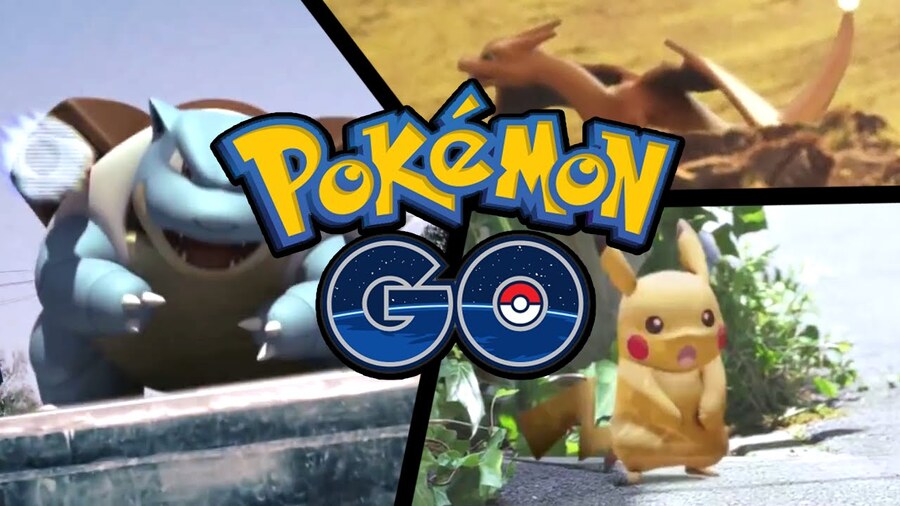 Earlier this week we reported on the staggering jump in Nintendo share prices following the close of Monday's Tokyo trading, adding billions of dollars to Nintendo's value. That spike of well over 20% seemed like a logical point for momentum to slow down, but it's still climbing at an impressive rate.
Nintendo's share value closed at 22,840 Yen on 12th July on Tokyo, another 12.73% added to the value in a single day. As it stands Nintendo is now close to the peaks last seen in October 2015, with another sizeable bump likely to take it towards September 2015 levels. It's a welcome boost in this area for the company, having seen this share value hover at lower averages throughout 2016.
The key driver for this is, of course, Pokémon GO, which has gone viral seemingly in all respects by leading download charts, gaining a lot of mainstream media coverage and dominating social media. In comments reported by Venturebeat earlier in the week, App Annie communications boss Fabien Pierre-Nicolas made bold projections that the app is generating significant sums, though they are only estimates.
Even though Pokémon Go is only officially open in three countries, the game is generating well over $1 million of net revenue for Niantic Labs. I can easily envision a run-rate of over $1 billion per year with less server issues, a worldwide presence, and more social and player-vs.-player features.
The question is over longevity, of course, even though the app is yet to formally launch in Europe and other major territories. Newzoo founder and analyst Peter Warman said the following to Venturebeat.
The Pokémon brand ensures tens of millions of downloads regardless of the game concept. It is one of the biggest gaming and entertainment franchises on the planet.

What has been a surprise for Pokémon Go is the several millions of dollars it's managed to generate in the first few days alone. This is obviously great news for Nintendo as seen by its recent $10 billion market cap jump. My one worry with the game is its longevity as the freshness of the concept wears off and is copied by competitors.
The staying power of the Pokémon GO bubble will be interesting to see, especially in a modern world where what's hot on one day can be forgotten the next. Niantic, The Pokémon Company and Nintendo will be hoping that this particular app will avoid that fate.
[source bloomberg.com, via venturebeat.com]