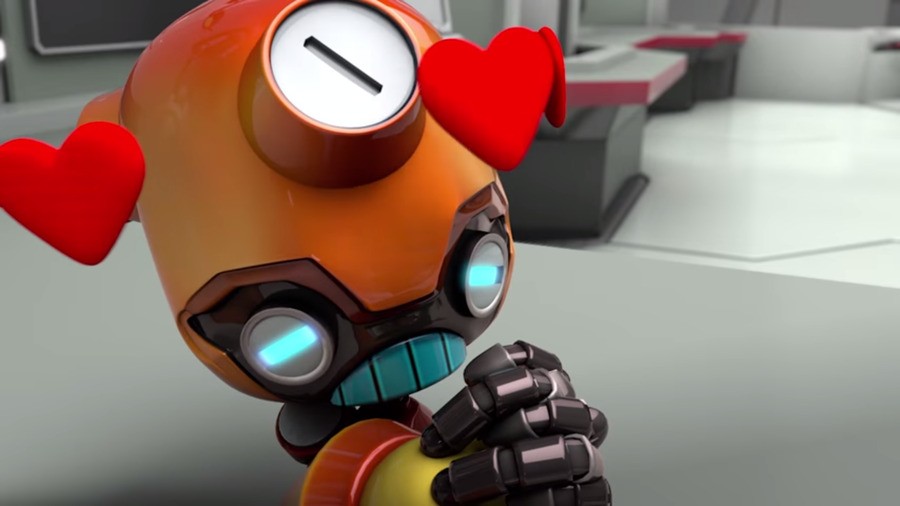 Sonic Boom: Fire & Ice might not have fans quite as excited as it should, but it would appear that Sega and developer Sanzaru Games appear committed to making up for previous Sonic Boom offerings and producing a quality 3DS outing - and new footage seen in the Japanese trailer for the game should give plenty of reasons to be optimistic.
Sonic Boom: Fire & Ice - or Sonic Toon: Fire & Ice as it is known in Japan - is based on the TV show of the same name. The Wii U is missing out this time around, which is probably for the best as 2014's Sonic Boom: Rise of Lyric was universally panned by critics. Thankfully, its partner 3DS outing - Sonic Boom: Shattered Crystal - fared better, which bodes well for this new handheld release.
Sonic Team has confirmed that it is working on an entirely new Sonic outing for 2017.