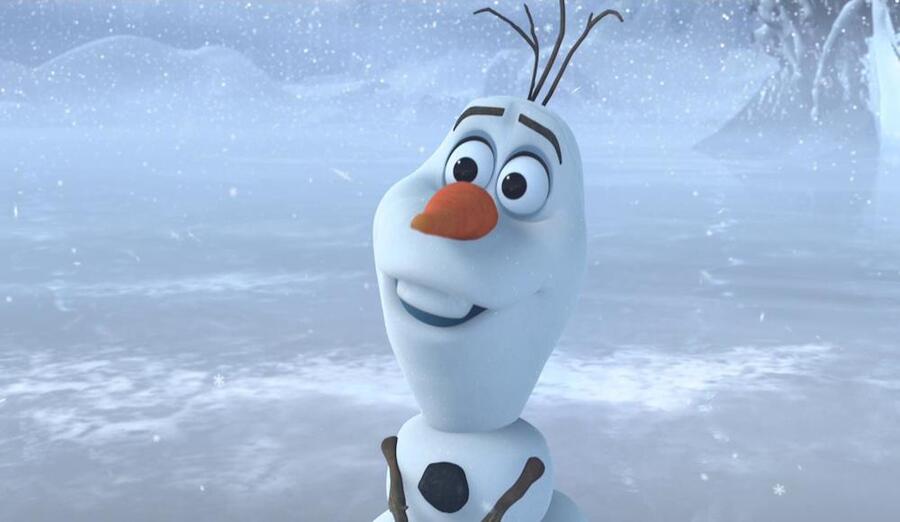 The Nintendo Selects range is a nice thing indeed, offering various tasty Nintendo-exclusive games at a discount price. It's normally reserved for games developed and/or published by the big N, until now. It seems like Disney Frozen: Olaf's Quest is joining the North American line-up of 3DS games in the discount range. In fact, apparently it already has.
It's been spotted in the wild and, more tellingly, Nintendo's own game page is now showing it with Nintendo Selects box art - it's also discounted to $9.99 on the eShop right now, though in photos from store placements it's listed at just under $20.
On the one hand it seems like a random and baffling choice, but it actually makes some commercial sense. Not only is Frozen an extraordinarily successful film and brand, but this spin-off game seemed to sell decent numbers. Oddly, in the UK it was the DS version that shifted a lot of copies in 2014, out-selling its 3DS brethren. In North America, meanwhile, we'd suspect both versions have made GameMill Entertainment a lot of money. At present there's no indication this game is getting a Selects release in Europe, and it's worth pointing out that it had a different publisher in the EU.
With Nintendo of America targeting the 3DS at young gamers in much of its recent marketing, meanwhile, this certainly makes sense as an addition to the range. As it's the first entirely third-party game in the Nintendo Selects line-up, though, some are sure to be a tad miffed it's not something a little more exciting.
Still, don't go cold over this, have a warm hug to cheer you up.
With thanks to Ryan Millar for the heads up.
[source nintendo.com, via neogaf.com]