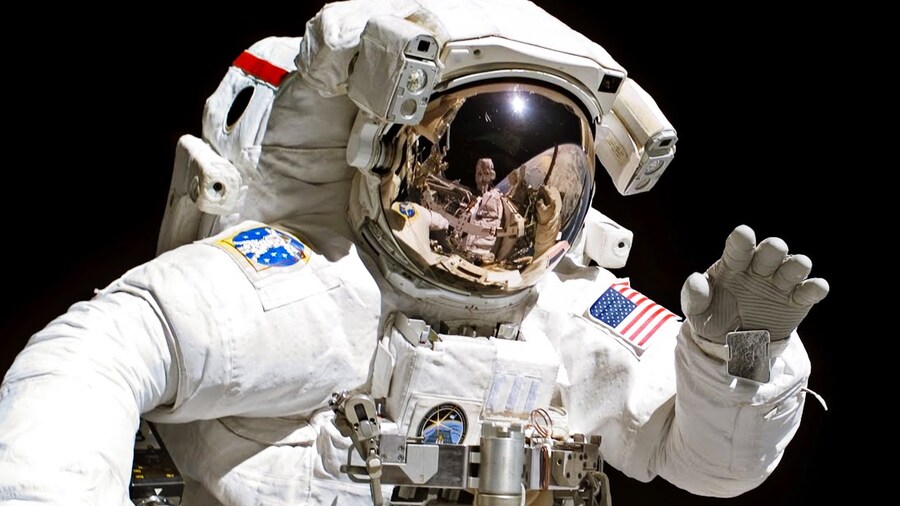 Nintendo has updated its Miitomo smartphone app with a new range of items, dubbed "Futuristic Fashion" in North America and "Galactic Garments" in Europe.
The new items include space helmets, hoodies, Saturn pin badges, Galactic sneakers, UFO shirts and "Alien Abduction" tights.
These will be available until the May 22nd, so if anything takes your fancy, make sure you give Miitomo Drop a whirl.