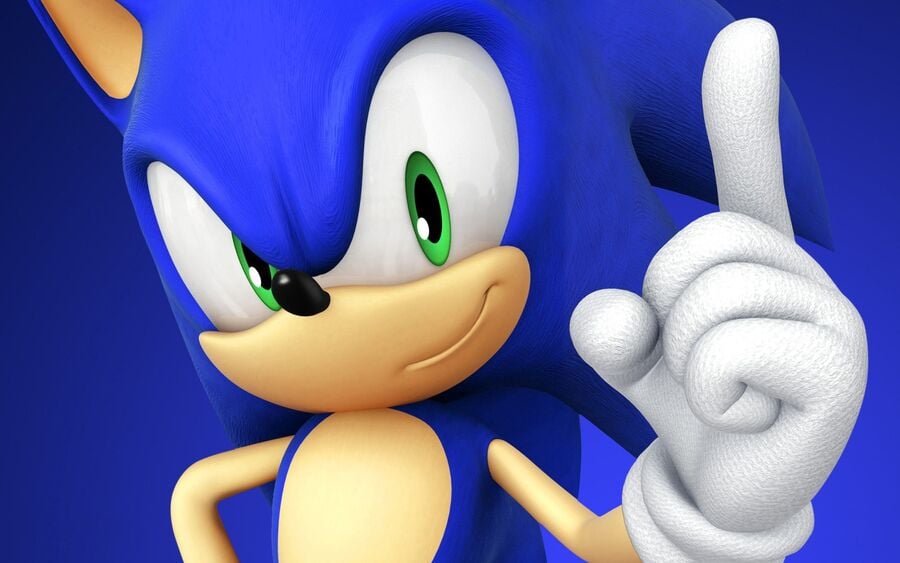 Sonic turns 25 this year, but Sega has thus far failed to make a big deal out of it. Sure, we've got the (much delayed) Sonic Boom: Fire & Ice to look forward to on 3DS, but what fans really want is a brand-new game which properly celebrates Sonic's quarter century (lest we forget, Fire & Ice was supposed to be out last year).
It looks like our prayers have been answered. According to the official Sonic the Hedgehog Twitter account, it would seem that a new game is indeed in the works. The following image has been tweeted which - in typical Sonic fashion - has a little fun with fan expectation:
That's as close to an official confirmation as we're likely to get at this stage - presumably Sega will show something off at this year's E3. But what system will Sonic's next big adventure arrive on? With the Wii U all but dead in the eyes of publishers and the 3DS slowly but surely coming to the end of its lifespan, could we see the Blue Blur move away from Nintendo formats and cross over to the PS4 and Xbox One? Or perhaps Sonic will be dashing to the NX? Let us know your thoughts by posting a comment.
[source twitter.com]