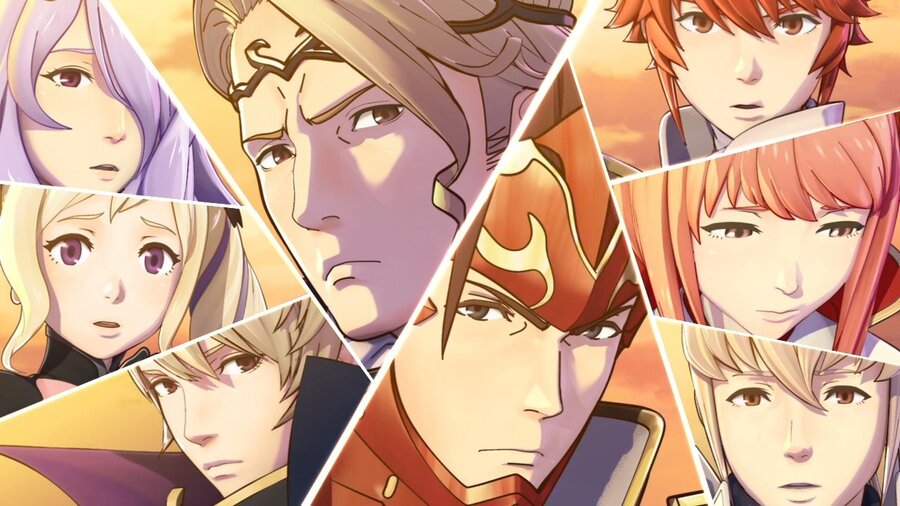 As is often the case, Half Term in the UK has led to increased sales for a number of titles, old and new, shaking up the top 40 charts. That hasn't benefitted many Nintendo titles, unfortunately, with a major recent release losing some ground.
In the UK charts Fire Emblem Fates is counted (appropriately) as two separate releases - Birthright and Conquest - so that should certainly be taken as a factor. Following impressive debut weeks, both entries have fallen a number of spots in the all-format results - Birthright has dropped from 5th to 23rd, while Conquest has fallen from 11th to 34th. Quite where they'd stand if sales were combined hasn't been detailed by Chart-Track.
Only one other Nintendo release is in the top 40, with Yo-kai Watch clinging on in 40th place.
Aside from newcomer Overwatch at number one and the disappointing Teenage Mutant Ninja Turtles: Mutants in Manhattan in 18th - both multi-format - the charts are filled with hits old and new. Nintendo games didn't benefit from the school holidays or discounts to any notable degree, evidently, though it's interesting that New Super Mario Bros. U + New Super Luigi U - a Nintendo Selects release - overtook Splatoon in the Wii U chart to take top spot.
We'll see how Fire Emblem Fates fares in next week results, and whether the two versions can hold their current positions.
[source chart-track.co.uk]