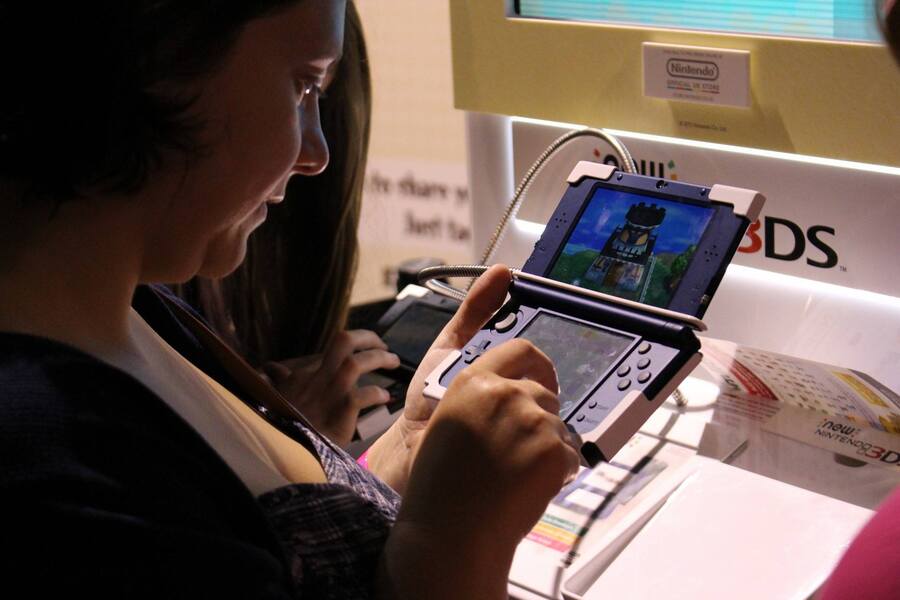 Nintendo's latest financial briefing took place yesterday, and it dropped the bombshell that NX won't be launching until March next year.
That means that the Wii U and 3DS will be expected to keep cash flowing into Nintendo's coffers this holiday season, although the company's estimates are conservative to say the least.
While the 3DS might appear to be on its last legs, it's clearly the system that Nintendo sees the most potential in this year, and it predicts it will shift another 5 million consoles worldwide and 55 million pieces of software. To do this, the firm appears to be refocusing its efforts on 3DS development, and has confirmed that unannounced first and third-party titles are in production as we speak:
For the Nintendo 3DS, our strategy over the fiscal year ending March 2017 will be to revitalize the platform by launching major titles, and to reach broader demographics worldwide, including females and young consumers. The installed base in Japan is fairly saturated compared to other countries, meaning there is reduced opportunity to sell Nintendo 3DS hardware to new consumers. Our efforts will focus on sparking discussion and maintaining momentum among current owners of Nintendo 3DS hardware.
Due to our wide installed base, there are many titles, including major titles, from third-party software developers. Furthermore, there are many other unannounced titles, both first-party and third-party, that are proceeding with development. As in Japan, there are many more titles planned for future release (in North America), and other unannounced titles that are currently in development.
How do you feel about the 3DS getting one last push? Do you think the machine is ready to be put out to pasture, or do you feel there's life in the old dog yet? Share your feelings by posting a comment below.
[source nintendo.co.jp]