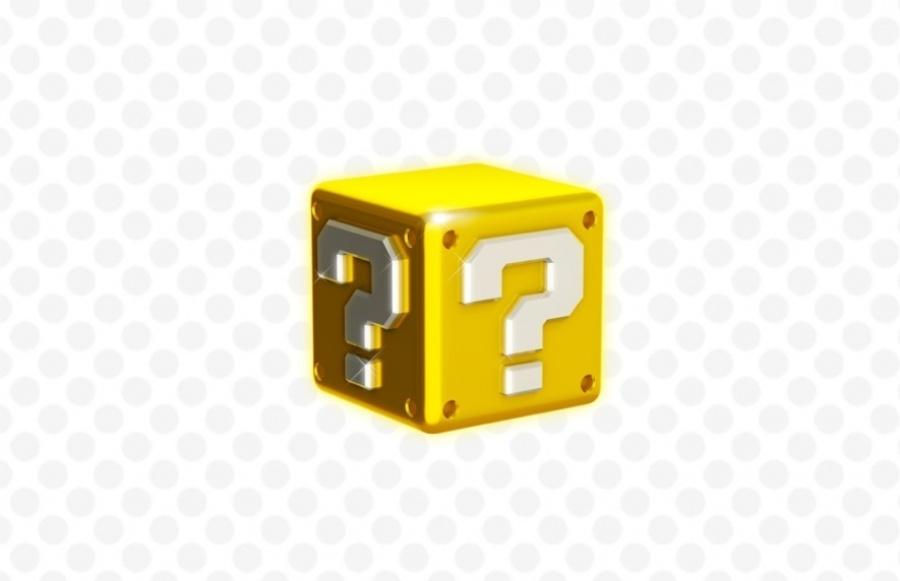 Ah, Nintendo NX rumours, welcome to the world. As we saw in March there'll be an abundance of leaks and 'details' emerging online, and cherry-picking sensible posts from nonsense will be a challenge for us all. Nevertheless some relatively tangible information has emerged - all still rumour, of course, but not outrageous or prompting multiple red flags.
The source in question is 'untypedhero' on Reddit, who has gone through verification on that site and NeoGAF. Of course, that doesn't immediately apply 100% legitimacy, but it's a level of rumour up from "hey I'm a developer and I'm spilling lots of fantastical secrets".
This particular source is second-hand, acknowledging that information is from developers that they state they trust; as mentioned above, apparent verification has taken place. The source has also tellingly dismissed some previous rumours (which we'd ignored here on Nintendo Life) pointing out the giveaways of excessive 'information' and flags that would make those apparent 'leaks' easy to track.
For their part, untyped hero has kept details simple, as seen below.
x86 architecture.
Backup data to Nintendo server (most likely My Nintendo).
Support for additional screen.
Can handle ports of current-gen games.
Will be able to interact with smartdevice apps.
Using NX software will unlock My Nintendo reward points.
Previously the same source suggested that their understanding is the NX is being treated as a home console, and that a lot of developers don't have physical units as yet - potentially pushing a great deal of third-party content into 2017.
There's logic to these claims (some of which reinforce industry reports, such as the X86 architecture), particularly the idea of support for an additional screen, My Nintendo integration and the ability to run current-gen (PS4 / Xbox One) games. Any Nintendo system that can't handle these titles would face a tough battle.
Nevertheless these are only rumours, albeit some with a little more sense and background checking than many others. Let us know what you think of these details below.
Thanks to Benson for the heads up.
[via reddit.com, neogaf.com]