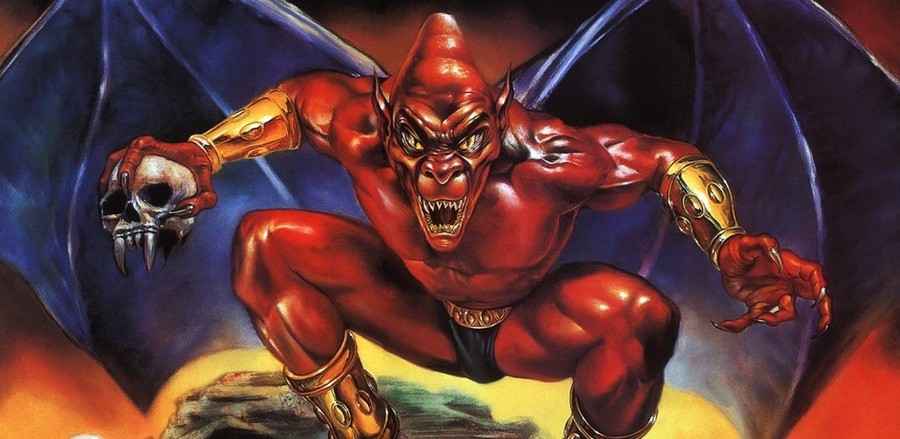 Demon's Crest is one of the true underrated gems of the SNES library, yet it sold terribly upon its initial release back in 1994. In issue 100 of Nintendo Power it was even reported that the game had registered negative sales one week, as more people returned it for a refund than bought it. Thankfully, Capcom thought highly enough of this excellentGhouls 'n Ghosts spin-off to publish it on the Virtual Console, where it can be enjoyed for a fraction of its current market value on the SNES.
However, if Renegade Kid's Jools Watsham had had his way, we might have been playing the game in portable form over a decade ago. Watsham has revealed that his company pitched a Game Boy Advance port of the game to Capcom, but was turned down due to the poor sales of the SNES version.
Clearly, at that moment in time, Capcom wasn't keen on seeing the game fail twice at retail. Watsham also reveals that Renegade Kid pitched other titles to Capcom and Konami, but didn't get a bite.
Both Capcom and Konami had something of a track record of republishing 16-bit classics on the GBA. Capcom pushed titles like Final Fight, Super Ghouls 'n Ghosts and Street Fighter II to the handheld, while Konami ported Contra III and International Superstar Soccer, both of which were based on their SNES counterparts.
It's surprising then that the firms didn't take up Watsham on his offer - we'd personally have loved to seen what other titles he and his studio could have ported.