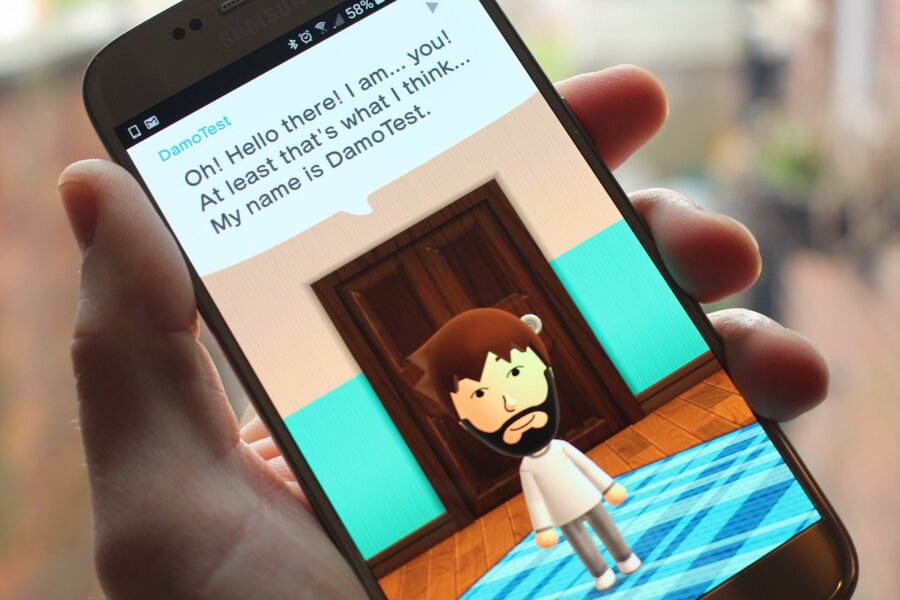 Miitomo is now available in the west. After making us wait all morning, the app has just gone live on Google Play and iOS App Store.
If you're on Android and are already using the Japanese version after following our guide, you'll be able to automatically update the app by downloading it on the Google Play store - the old version will be replaced and your user data retained.
Android users will also be pleased to note that the new update - 1.1.1 - solves the annoying upper case text issue that was present in previous versions.
iOS users who followed the same guide will need to re-download using their original iTunes account (not the Japanese one used to obtain the app in the first place) but fear not - as long as you've connected your Nintendo Account your progress will be retained and carried across.
Let us know what you think about Nintendo's first exclusive smartphone app by posting a comment below.