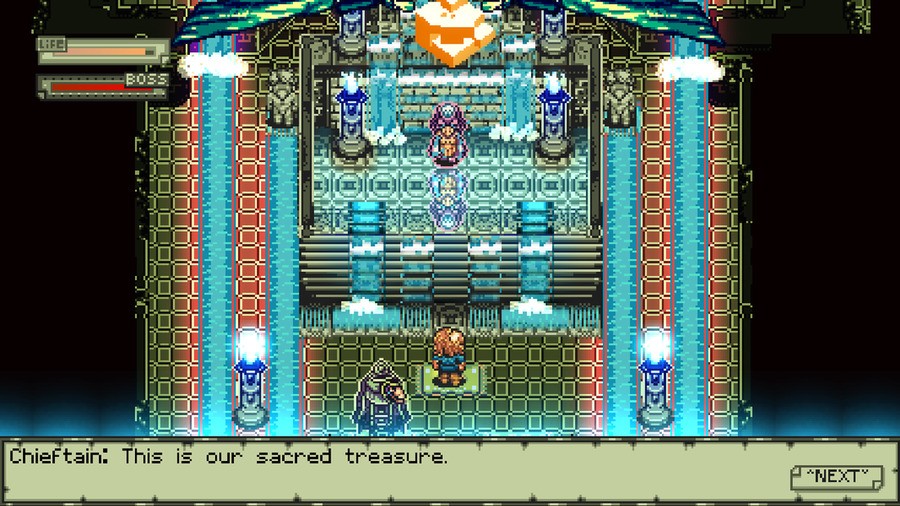 Some of you may remember Chromophore: The Two Brothers, an upcoming Wii U game that appears to take plenty of inspiration fromThe Legend of Zelda: Link's Awakening. Back in September, it was announced that the game would be delayed on the Wii U due to a bad deal made with a third party, with a planned release window of 'winter'. Now that winter is beginning to give way to spring, the studio has had to adjust its projected release window.
Ackkstudios has finally wrapped up development on YIIK: A Postmodern RPG – which was originally planned to be the next project – and is now squarely focused on finishing the Wii U port of Chromophore. As it would happen, this is only about 75 percent complete, and it's updated its site to reflect that the game is expected to be finished sometime in Q3 of this year.
What do you think? Will you be picking this up? Have you already played it on PC? Share your thoughts in the comments below.
[source chromophoregame.com]