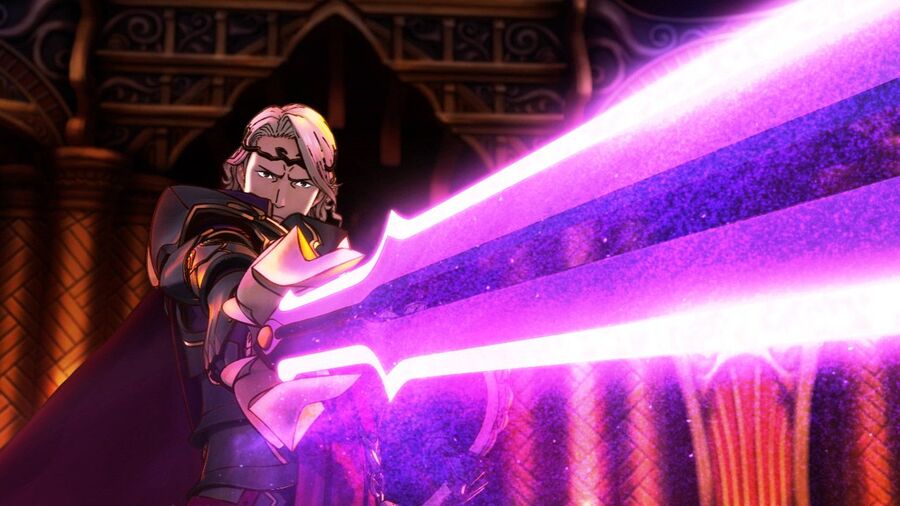 Fire Emblem Fates is out now in North America; based on the success of predecessor Fire Emblem: Awakening and the positive critical reaction this week, it should be a key release for Nintendo and Intelligent Systems. With two versions to choose from and plenty of DLC on the way there's going to plenty of strategizing to keep fans busy for the months ahead.
With the game hitting stores Nintendo has published its launch trailer, which encapsulates the drama and key choice that form the core of the games. Once again the animated cutscenes look terrific, and it's tough to not get a little excited after watching the video.
You can learn more about it - and the differences between the versions - in our Fire Emblem Fates review. How many of you in North America will be tackling this over the weekend?