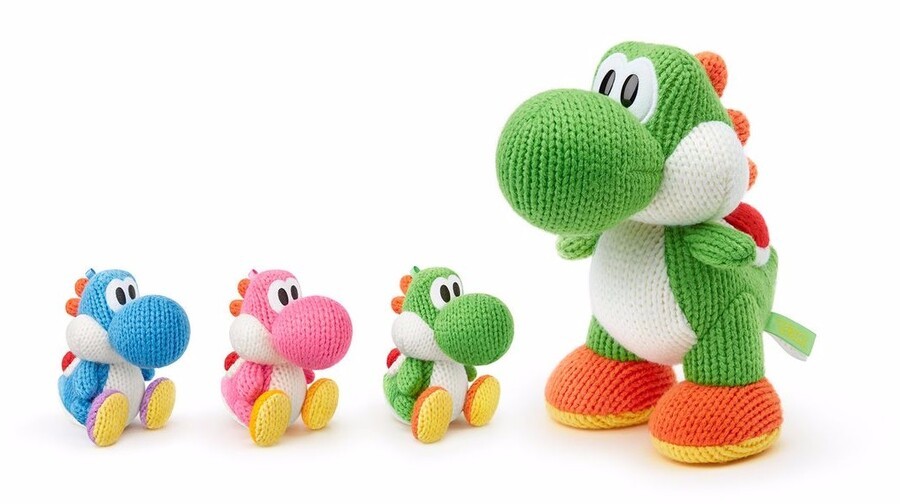 Whenever Nintendo talks about sales and profits, it can always turn to amiibo for good news. Company President Tatsumi Kimishima wasn't short of statistics to use when highlighting how successful the NFC range has been, which has already accumulated over 40 million sales (between figures and cards) in the first three quarters of this financial year.
The Holiday season went particularly well for amiibo, as the graphics below show - Q3 sales showed marked increases over Q2.
Intriguingly the popularity of the figures and cards varies per market, evidently reflecting social trends and the popularity of related games. Europe is responsible for 22% of global shipments for both figures and cards, yet while North America leads with a whopping 57% of figure shipments, Japan dominates amiibo cards with 43% of their shipments. The market in the Americas is clearly more familiar with figures courtesy of other brands such as Skylanders, while sales of Animal Crossing: Happy Home Designer have driven the popularity of the cards in Japan.
Meanwhile, the latest charts of the most popular amiibo show regional discrepancies in terms of which amiibo are most in demand - Europeans sure love the cuddly Yarn Yoshi.
It's evident just how far expanded ranges and decent stock levels have helped, with Kimishima-san acknowledging that better manufacturing and stock management have contributed to boosts in sales (particularly with the Splatoon figures in Japan). With Mini Mario & Friends: amiibo Challenge out in Japan - and surely heading to the West - there are naturally plenty of plans to continue expanding amiibo and how they're used.
Are you still a big amiibo fan, and what do you make of these results? Let us know in the comments.
[source nintendo.co.jp]