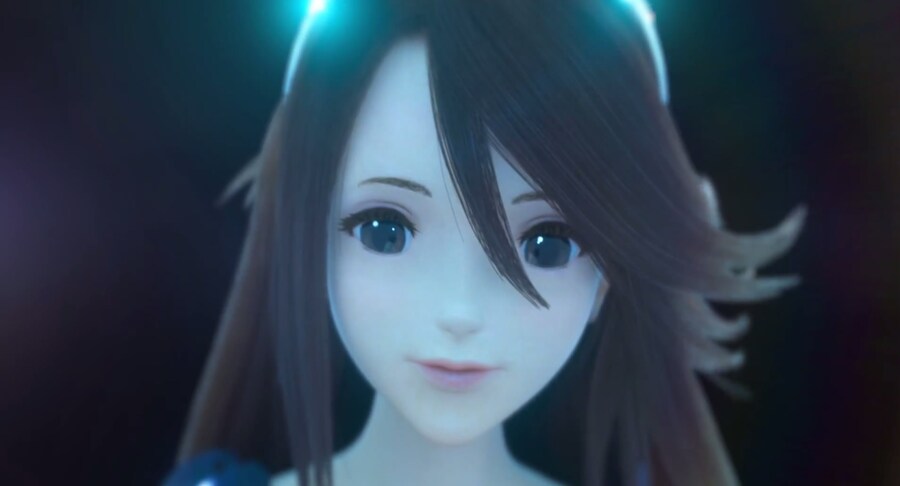 Bravely Second: End Layer is headed to Europe on February 26th, and Nintendo has published a new video which shows off some of the 12 new job classes included in the game.
Highlights include the Catmancer, who can copy the abilities of monsters, and the Patissier, who "undermines foes with deadly desserts". Ahem. With these 12 additional classes, the game will contain a whopping 30 jobs to choose from.
The North American release isn't until April, but if you've read our hands-on preview, you'll know it should be worth the additional wait.