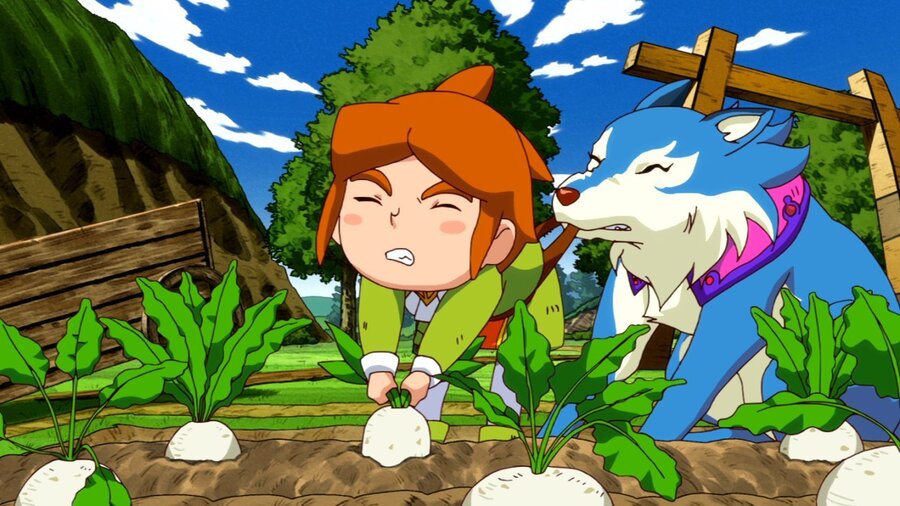 It was just confirmed yesterday that Europe and Australia will be receiving Return to PopoloCrois: A Story of Seasons Fairytale sometime early this year. Many were no doubt delighted to hear this news as the game seems to be pretty good, so far. While there may not be any solid release date yet - and North America is still pegged for 'winter' - it's been recently confirmed that the game will also be supporting dual audio.
The idea of dual audio was mentioned back in October when we got a chance to interview Thomas Lipschultz - the Localisation Specialist - at an event where an English build was available. At the time, dual audio was a strong possibility, but it wasn't completely confirmed that it would be present in the western release. As Lipschultz put it, it's really more of 'trual' audio, as there are technically two Japanese tracks available, but fans looking forward to this will now have the option of listening to either English or Japanese voices.
What do you think? Will you be picking this up when it comes out? Which language will you be listening in? Drop us a comment in the section below.
[source nintendoeverything.com]