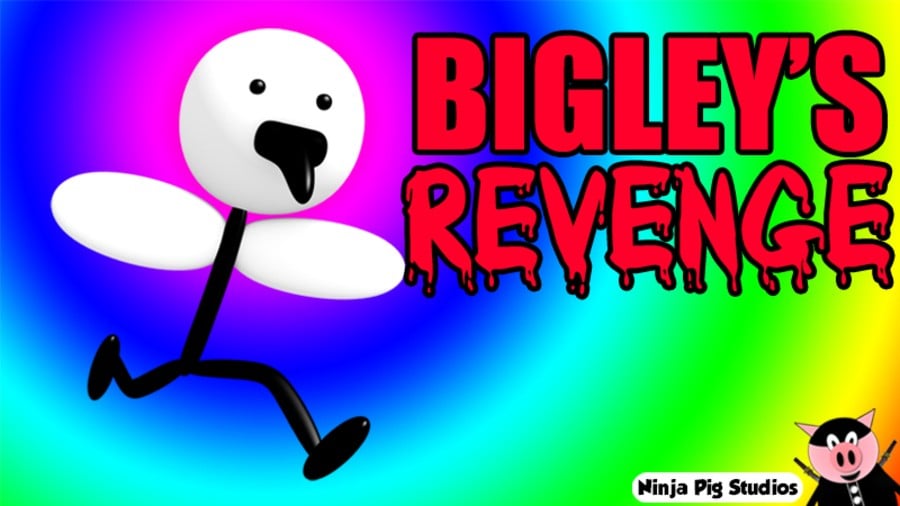 UPDATE: The developer has since confirmed that the game was removed due to an incorrect ESRB rating. It is being re-rated and will be available again soon.
ORIGINAL STORY: As some of you may have been aware, Ninja Pig recently released a new game on the eShop called Bigley's Revenge. The latest game from this infamous studio appears to be a shooter, with numerous references to 'dank memes' from across the internet. It appears that something is amiss, however, as the game has now been taken off of the eShop and its Miiverse page has been shut down.
Ninja Pig's previous release, Meme Run, was pulled off of the storefront due to copyright infringement, though it remains to be seen if this is the case once again. There's no official word on when, or if, Bigley's Revenge will be available; we'll keep you posted if the reason for its removal is given.
What do you think? Was this also on the grounds of copyright infringement? Are you disappointed to see this has been taken off? Drop us a comment in the section below.