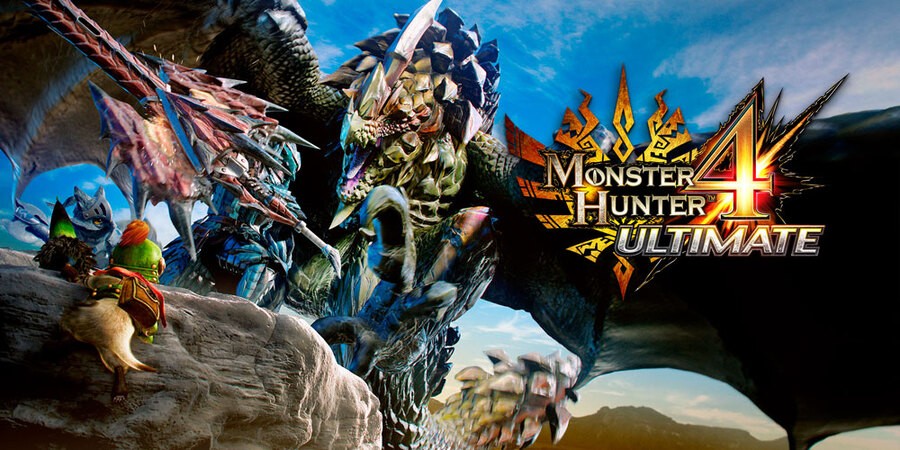 The Monster Hunter series has been steadily growing more popular in the west and this is due in no small part to the massive success of Monster Hunter 4 Ultimate. The latest in Capcom's monster hunting franchise expanded and built upon many ideas that had been previously introduced and could certainly be argued as being the best in the series so far, so it's no wonder that it took off in the way it did.
Even though Monster Hunter 4 is old news in Japan now, a lengthy interview with the game's directors was recently posted to the Monster Hunter Youtube channel that gives some very in depth insight into the development and production of the game. It clocks in just a little bit over twenty minutes, and covers everything from balancing of gameplay structures to designing or redesigning new and old monsters. Take a look:
What do you think? Did anything that was brought up surprise you? What did you think of Monster Hunter 4 Ultimate? Share your thoughts in the comments below.
[source youtube.com]