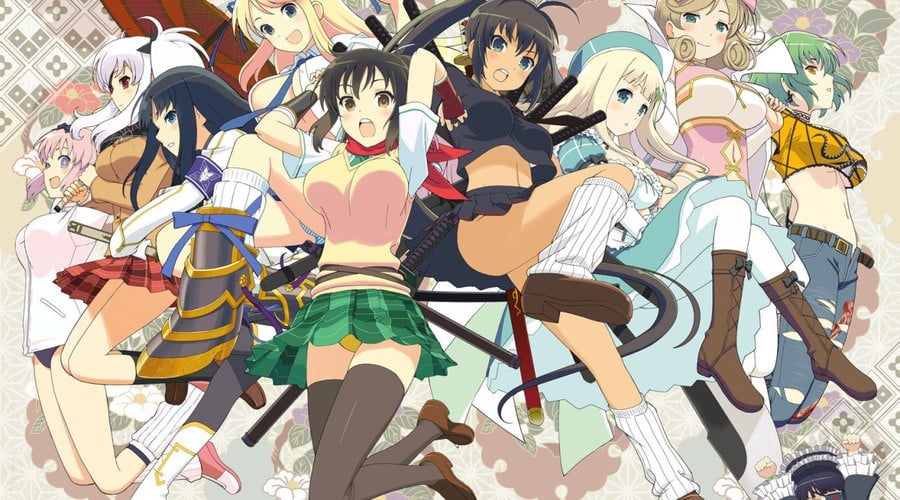 It's quite an understatement to say that the Senran Kagura series is controversial. While it could be argued that the actual gameplay is pretty solid, taking one look at the box art is enough to see what really gets copies flying off shelves. On one side, there are the people who appreciate it for its suggestive content, and on the other side, there are people who are offended at how heavy handed it is.
Like it or not, it seems that Senran Kagura isn't going anywhere, according to the series' producer, Kenichiro Takaki. Takaki recently spoke with 4Gamer and said that the team has "bigger plans" for the series in 2016. Here's the quote:
I believe that 2016 will be a year that we'll see even bigger changes than we did this year. I'd like for our team to become one and continue making fun games in this era, with tenderness and our unchanging love for boobs and games.
What do you think? Are you excited or disappointed by this news? Why do you think this series is so popular? Drop us a comment in the section below.
[source nintendoeverything.com]