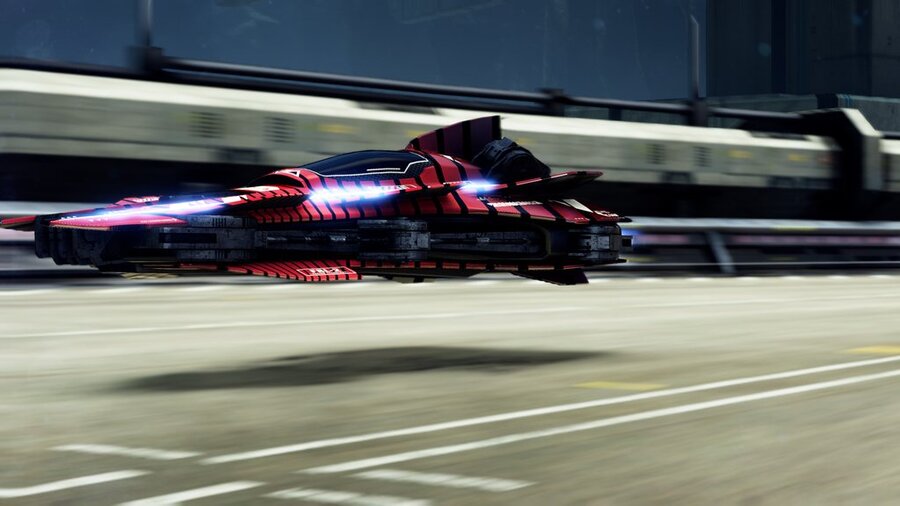 FAST Racing NEO has already established itself as one of the year's finest Wii U eShop releases, and Shin'en Multimedia is keen to make it the best game it can be. An update is on the way in January which will add welcome features along with some improvements to stability.
In addition to a minimap on the TV while racing, a nice new touch will be online names when racing others from around the world; if Julio from Spain spins you out repeatedly, now you'll know it. The update will have the following:
- New Racetrack minimap on the TV screen
- Online Tags and Flags are now shown while racing
- Stability improvements
- Various other improvements
In other happy news Shin'en has once again teamed up with Arc System Works, with the latter publishing FAST Racing NEO in Japan on 22nd December.
Are you enjoying FAST Racing NEO and looking forward to the update? Let us know.