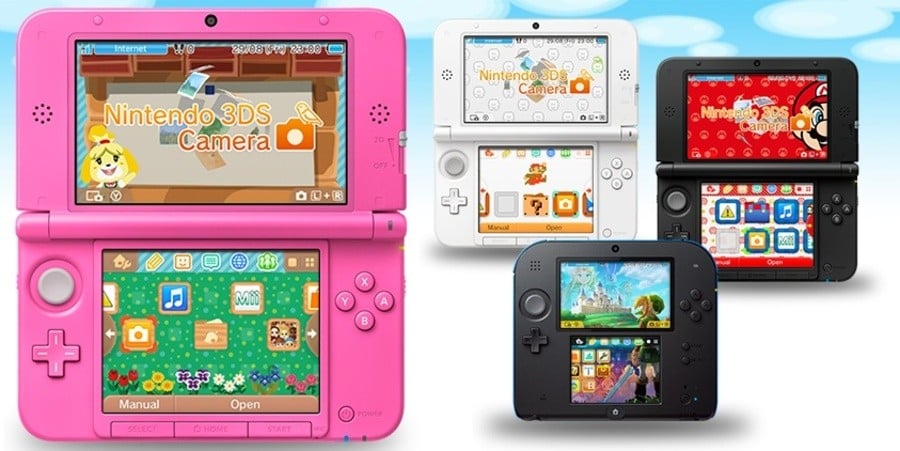 Though most updates to the 3DS just make the device even more stable than before, there have been rare occasions where new, major features were added, such as the introduction of Miiverse to the platform. Another major improvement was the addition of home screen themes, providing gamers with a way to customize their consoles on a level that no Nintendo handheld had offered before. Now, it's a fairly regular practice that major releases for the console also have a home screen theme, but it seems that the max number of themes per game differs between region.
Circle Entertainment has announced its intention to bring themes of The Legend of Dark Witch over to the West, but it appears that North America won't be receiving all of them. Nine are on the way to Europe, but only four are coming to North America. When a fan asked for clarification as to why this is the case, the response was that NOA simply doesn't allow more than four themes per game. It's an understandable rule; four is plenty for one game, and it's likely an effort to prevent one developer from constantly flogging themes and saturating the storefront. Here are the relevant tweets:
What do you think? Are you surprised at this new revelation? Do you think capping the number is a good idea? Share your thoughts in the comments below.
[source twitter.com]