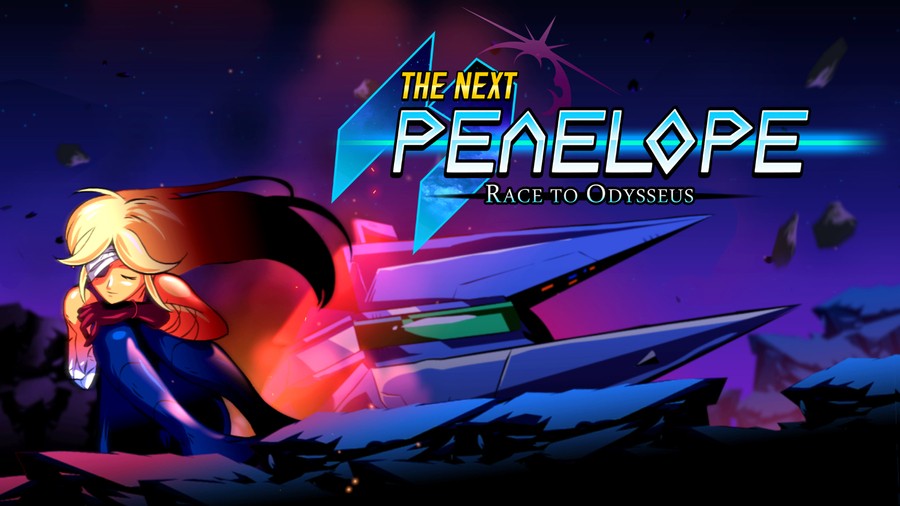 Some of you may remember some coverage we gave on a game called The Next Penelope about this time last year. At the time, it was due out on PC in a few months and it was promised to be on its way to the Wii U later in the year. While it may be that Aurelien Regard wasn't quite able to push it out before the new year, the game is still set to arrive on the Wii U eShop in the near future and the developer recently revealed the studio that will be helping out with the port.
In a post on the game's tumblr, Regard revealed that the studio supporting him is Blitworks, which is currently hard at work rewriting the entire game into a new programming language that will make it a better fit for consoles. In the past, Blitworks has done work on Fez, Super Meat Boy, Don't Starve, and many more, so there's no question that some talented individuals are part of the project. While there's still no release date or window being given, hopefully we can expect to hear something about it in the coming months.
What do you think? Are you looking forward to this game coming to Wii U? For those that have already played it on Steam, what did you think? Share your thoughts in the comments below.
[source aurelregard.tumblr.com]