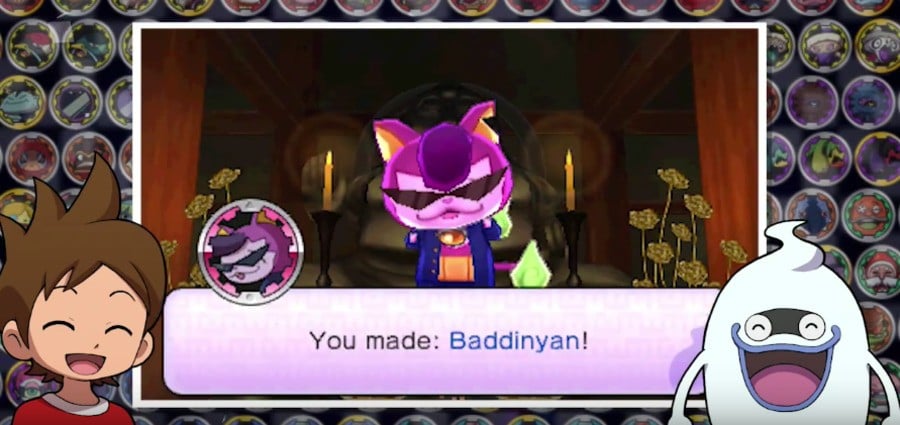 Yo-Kai Watch is just a few days away from its release in North America, as Nintendo and series developer Level 5 aim to turn it into the next major success story for the 3DS. The IP is hugely successful in Japan, but the question remains as to whether it can replicate that performance in the West.
Based on the launch trailer released by Nintendo, there's still a lot of explaining to do in order to attract players to try it out. There's already been a demo and this video focuses on going through the basics and outlining the core features of the game. It all points to a challenging first step for the series outside its homeland, and only time will tell whether it can achieve sales success in NA.
There's also another 3DS Holiday commercial from Nintendo of America. It continues the focus of its predecessor on Super Smash Bros. for Nintendo 3DS,The Legend of Zelda: Tri Force Heroes and Pokémon Super Mystery Dungeon, though this time it's a higher-budget effort with some neat visual effects to emphasize Nintendo 'magic'. For our money this is a pretty decent commercial.
Let us know what you think of that Holiday commercial, and also whether you think Yo-Kai Watch is going to take off in North America. Is there much hype for the Level 5 RPG?