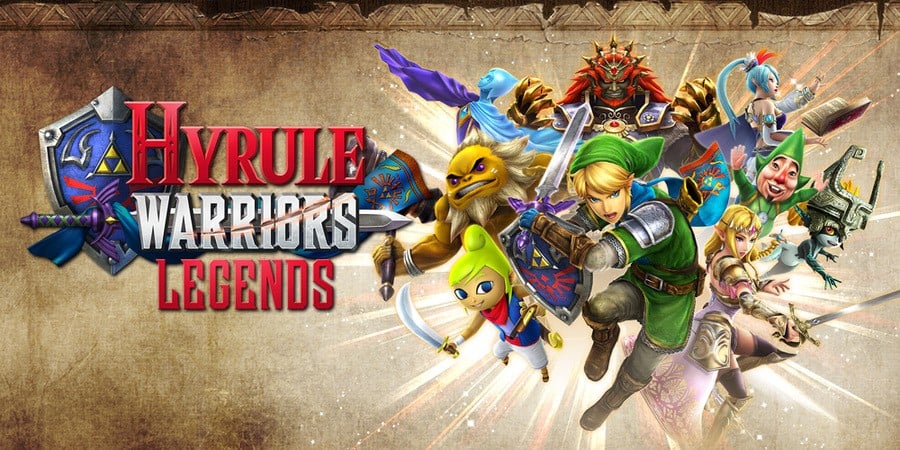 As many of you are aware, Hyrule Warriors is due to receive an enhanced port on the 3DS in the form of Hyrule Warriors Legends. Featuring all of the DLC from the original game and with some additional playable characters, such as Toon Link and Tetra, this is certainly shaping up to be a title that looks like it'll be worth the double dip. The game still doesn't have a release date in the West, but the Japanese launch is in January, so hopefully we'll be getting it sometime around there.
Koei Tecmo recently posted another video to its Youtube account of the game in action, focusing this time on an extended fight sequence starring Tetra. Interestingly enough, the battle takes place in what appears to be a setting from The Legend of Zelda: The Wind Waker. Take a look:
What do you think? Will you be picking this up for your 3DS? What other extra content would you like to see added?
[source youtube.com]