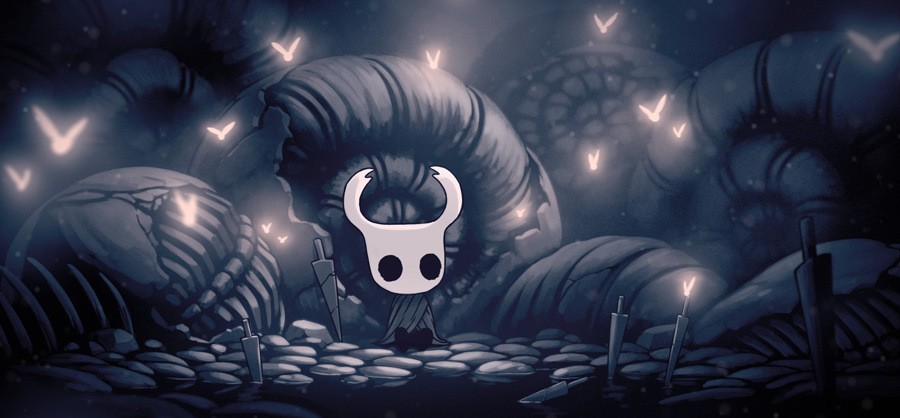 The Wii U eShop is really a great place for Indie games to thrive. Affordable Space Adventures, Scram Kitty and his Buddy on Rails, and Runbow are just a few examples of the kind of creative endeavors that the storefront plays host to and - to put things in a more positive light – the lack of heavy hitting AAA third party releases gives games like these more room to shine. Enter Hollow Knight, an upcoming Metroidvania that looks to take many artistic influences from Tim Burton's work.
After a successful Kickstarter campaign about a year ago, it was revealed that Hollow Knight would be coming to PC and Wii U. The unique artstyle and fast paced combat of this creepy Metroidvania particularly make this look like something that'll be worth your time, and amazingly enough, it's all been put together by just 3 people. It's anticipated release has now been pushed back to sometime in early 2016, so hopefully it'll be worth the short wait. Check out this trailer:
What do you think? Will you be interested in picking this up? What's your favorite Indie game on the eShop? Share your thoughts in the comments below.
[source hollowknight.com]