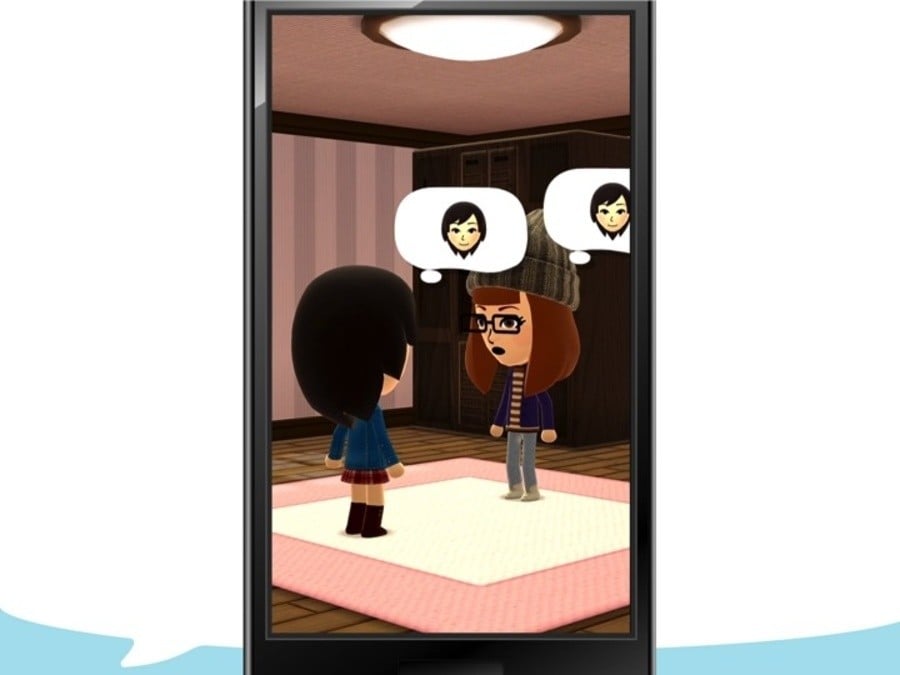 Last week was a rather notable one for Nintendo and its smart device strategy. In addition to announcing financial results President Tatsumi Kimishima made a presentation to investors in which he announced that both the Nintendo Account system and first smart device app, Miitomo, would arrive in March 2016 as opposed to this year.
The combination of the delay and nature of the Miitomo app didn't lead to a good reaction from investors, with a 9% drop in Nintendo's share value. Unfortunately for Nintendo that trend continued on 30th October, with the company's share value dropping further to bring a 15% decline over the course of two days; that knocked around $4 billion off the company's overall value.
That decline is reportedly the most rapid seen since 2011, so regardless of arguments in Miitomo's favour it's evident that the app - and its delayed release - aren't sitting well with a number of investors that, let's not forget, had driven a large increase in Nintendo's share value since the DeNA partnership was announced earlier in the year.
The positive is that the 2nd November trading has only brought a minor dip, as you can see above, bringing a little stability back to Nintendo's share value.
It seems that Kimishima-san and his colleagues have a lot of work to do in convincing investors of the merits in their smart device plans. It'll be a fascinating six months.
[source bloomberg.com]