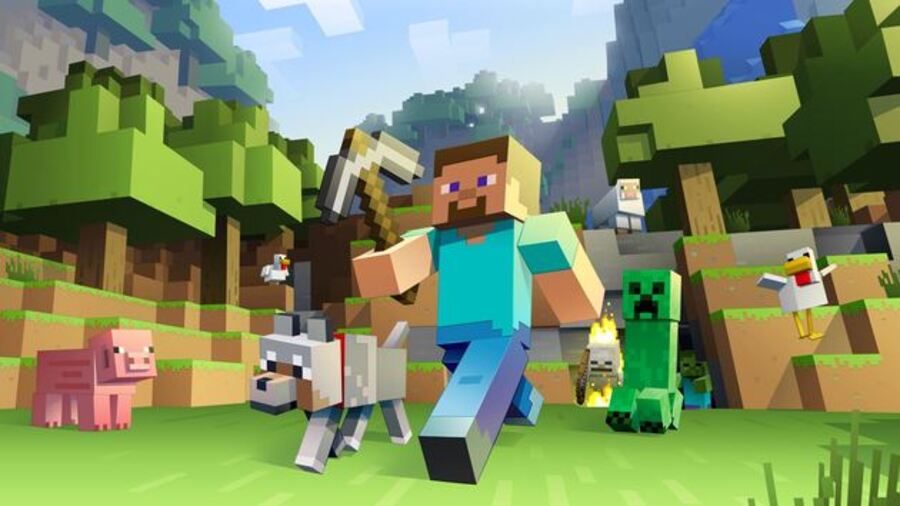 Compared to retailer listings, classification boards are normally considered a reliable source when it comes to spotting upcoming video game releases.
When a rating for Minecraft Wii U Edition surfaced via the Pan European Game Information (PEGI) page last week, the news seemed too good to be true when considering factors such as the release date and Microsoft's acquisition of the insanely popular IP as well as the studio behind it – Mojang – in 2014.
Despite this, it was hard to shrug off such a sight when not long ago, Minecraft: Story Mode was confirmed for Wii U.
Obviously, in the end, there was no such announcement of Minecraft for Wii U at the recent Nintendo Direct, and less than a week on the classification listing for Minecraft Wii U Edition has now been removed from the PEGI website.
Below is an image of the original listing:
So, was it an error on PEGI's behalf, or has this classification been released perhaps earlier than expected? Let us know what you think in the comments below.
[source pegi.info]