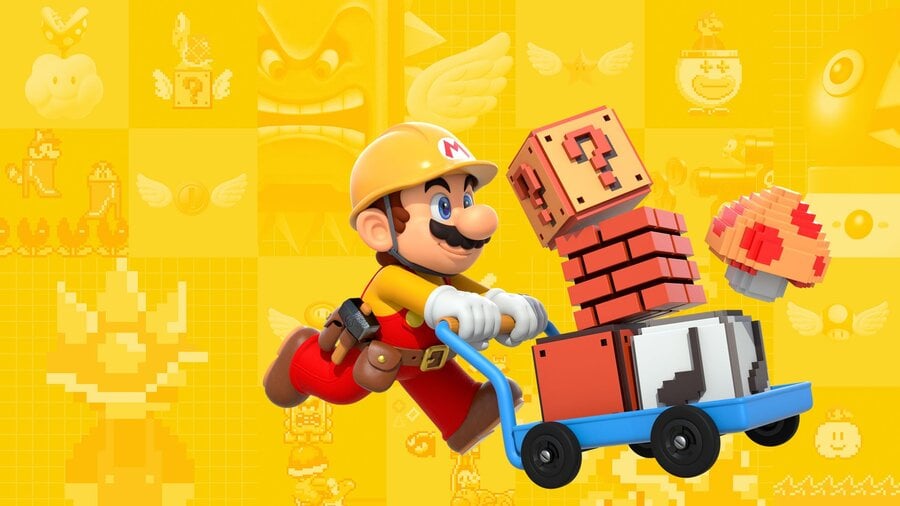 Nintendo has released its Q2 financial results covering the first six months of this year, and the outcome's largely positive. Overall sales are up in comparison to last year, which can be put down to improvements in hardware sales for both Wii U and 3DS, the continuing popularity of amiibo and, of course, sales of major games.
In announcing its results Nintendo confirmed that two more first-party games have joined the million seller club (Splatoon did so in Q1); these are as follows, with the numbers correct as of 30th September 2015.
The overall lists for game sales on each system have also been updated, showing the continuing accumulation for some titles. As of 30th September 2015 these are the top-selling games on Wii U and 3DS, globally.
3DS
Pokémon X & Y - 14.15 million
Mario Kart 7 - 12.19 million

Pokémon Omega Ruby and Alpha Sapphire

- 10.69 million



Super Mario 3D Land - 10.21 million

New Super Mario Bros. 2 - 9.47 million

Animal Crossing: New Leaf - 9.44 million

Super Smash Bros. for Nintendo 3DS - 7.37 million

Luigi's Mansion: Dark Moon - 4.61 million

Tomodachi Life - 4.48 million

The Legend of Zelda: Ocarina of Time 3D - 3.82 million

Wii U
Mario Kart 8 - 5.87 million
Nintendo Land - 5.00 million

New Super Mario Bros. U - 4.88 million

Super Mario 3D World - 4.47 million

Super Smash Bros. for Wii U - 4.03 million

Splatoon - 2.42 million

New Super Luigi U - 2.27 million

Super Mario Maker - 1.88 million

The Legend of Zelda: The Wind Waker HD - 1.62 million

Wii Party U - 1.58 million

It's worth noting that these figures include hardware bundles and eShop downloads in addition to standard boxed copies.
There aren't too many surprises there, with notable numbers to us being the individual and combined sales of Super Smash Bros., emphasizing the IP's value to Nintendo.
Let us know what you think of these sales in the comments - do any of these results surprise you?
[source nintendo.co.jp]