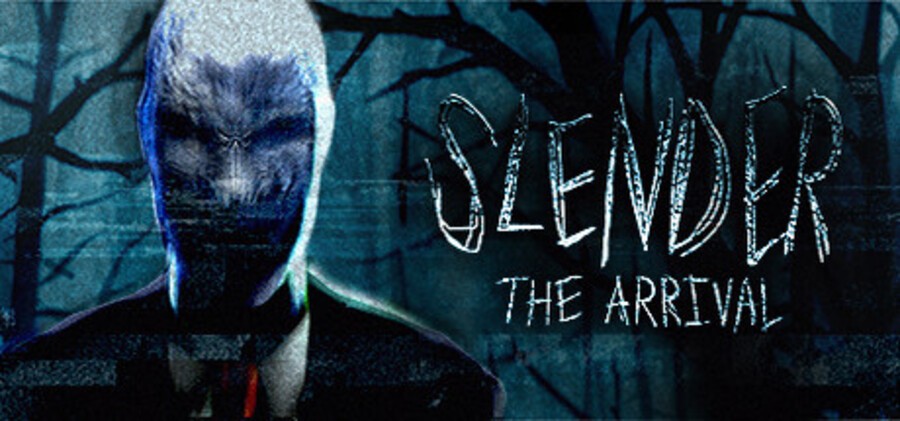 About a year ago, Slender: The Arrival received a rating from the PEGI board; which naturally led to an assumption that the game would soon be releasing on the eShop. The horror title featuring the infamous character released on PC and Mac about two years ago and it seemed like a good fit for the eShop, but there was no more activity around this release after the PEGI rating happened. However, recent developments seem to indicate that it may in fact still be on track to arrive on the Wii U.
It's just emerged that the German USK rating board recently rated this game for the region, seemingly indicating that a release is inbound. Hopefully, there'll be more news in the near future surrounding this, as it would make an excellent Halloween release. Here's a video of the next-gen version of the game in action:
What do you think? Is Slender: The Arrival finally going to arrive? For those of you that've played it on other platforms, how is it? Share your thoughts in the comments below.
[source nintendoeverything.com]