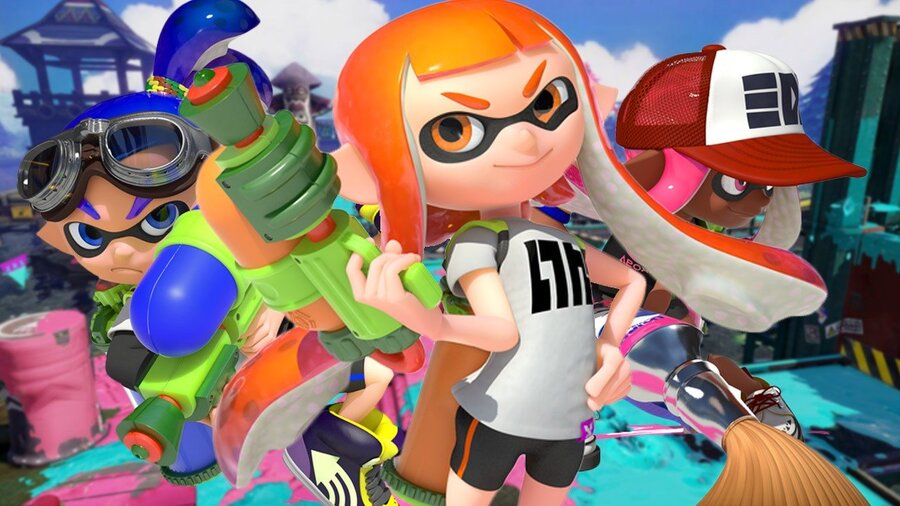 We report the Japanese Media Create chart results on a weekly basis, with most entries showing a strong position for Nintendo in its home country. Its level of dominance has now been reflected in figures posted by Dengeki Online for the first half of the financial year - 30th March to 27th September.
This market share is for publisher software sales, with Nintendo gaining an extra 7% of the market to stretch its sales dominance to an extraordinary 32.1%; games that have driven this success include Splatoon and Animal Crossing: Happy Home Designer. To give an idea of how significant that lead is the second-placed publisher is Level-5, which has reaped the rewards of its lucrative Yo-Kai Watch games. The top 10 is below.
1. Nintendo - 32,1%
2. Level 5 - 11,9%
3. Square Enix - 11%
4. Bandai Namco - 10,7%
5. Konami - 5,3%
6. Capcom - 4,9%
7. Sony Computer Entertainment - 3,1%
8. GunHo - 2,3%
9. Spike Chunsoft - 1,8%
10. Marvelous - 1,5%
It's an impressive performance from Nintendo, which is clearly also helped by the continuing success of the 3DS hardware models, in particular.
We'll see how the second half of the financial year pans out for Nintendo in Japan, but for now there are reasons for celebration in Kyoto.
Thanks to all that sent this in.
[source dengekionline.com, via neogaf.com]