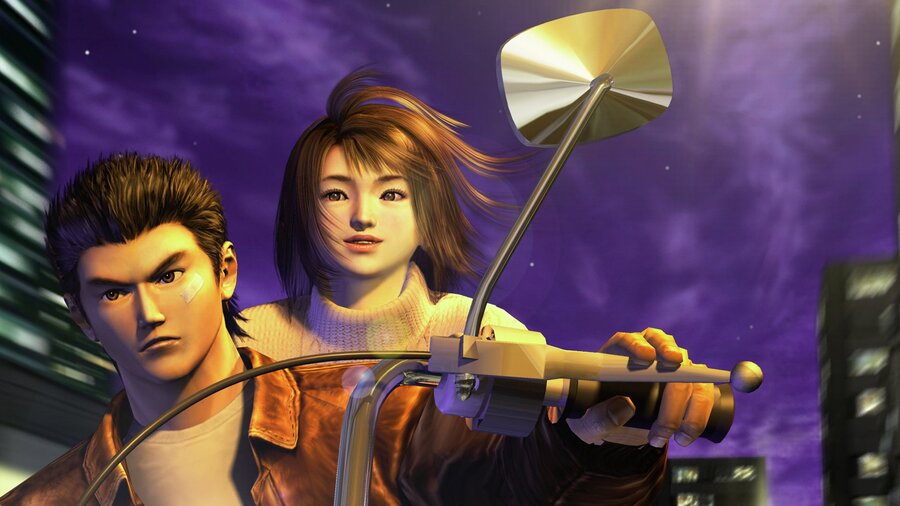 The cast of forthcoming RPG Project X Zone 2 continues to grow at an alarming rate, with the latest additions being Shenmue's Ryo Hazuki, Capcom Fighting Evolution's Ingrid and Tales of Vesperia's Estelle.
This latest trio of characters has been confirmed via leaked images taken from the Korean version of the game.
Ryo is seen in the illustration below:
Ingrid is the first character on the bottom row:
Estelle can be seen on the left-hand side of the image below, slightly cut-off:
We've previously seen characters from Xenoblade, Fire Emblem and Sega's dim and distant past confirmed as part of the cast. The game launches in Japan on November 12th and North America on February 16th. Europe gets it on February 19th.
[source gematsu.com]