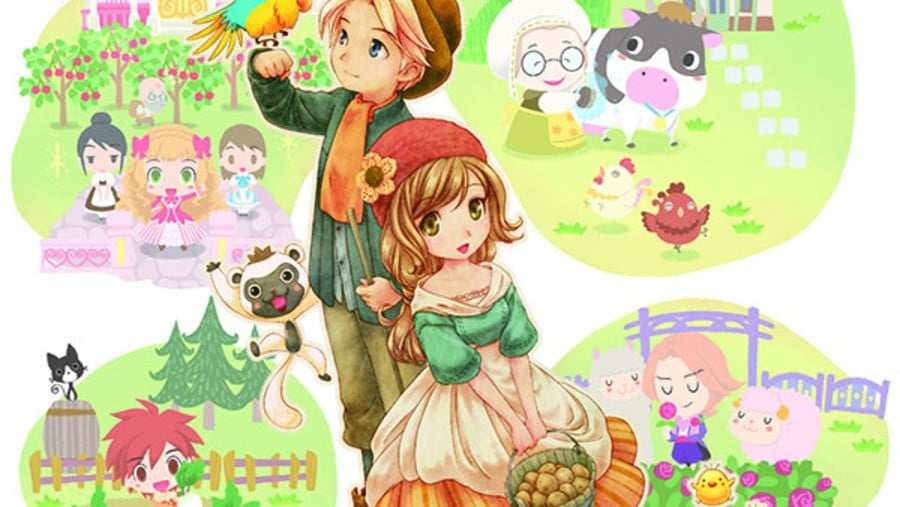 We quite liked Marvelous' Story of Seasons when we reviewed it earlier this year. Our resident farming simulation expert Ron DelVillano said: "the charming characters and satisfying gameplay make this a game worth any Harvest Moon fan's time. If you're looking to start a relaxing new virtual life full of charm and charisma, look no further than Story of Seasons." and awarded it a serviceable 7/10.
Harvest Moon fans in Europe have been left feeling a little bit disappointed that Marvelous' European arm hasn't announced a release in that territory. However, in a recent tweet Nintendo of Europe announced they would be doing the honours of publishing this time and confirmed a Q1 2016 release for Europe.
Whether or not translations will be added to support non-English languages remains to be seen, but for Harvest Moon fans this is good news indeed.
[source twitter.com]