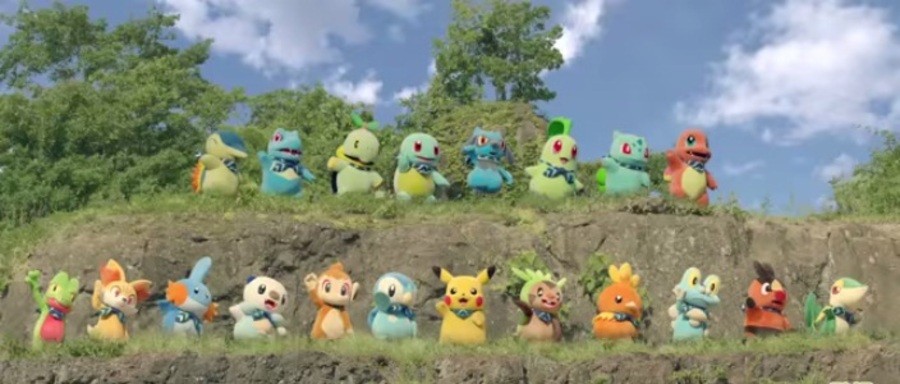 The upcoming release of Pokémon Super Mystery Dungeon promises to take the now long-running series to new heights with a more extensive game experience than ever before – with enhancements such as randomly generated dungeons that change each time a player enters, and the chance to battle alongside both Legendary & Mythical Pokémon to save the world.
With this in mind, take a look at the latest Japanese trailers below and let us know in the comments if you're excited for the next entry in the Pokémo Mystery Dungeon series, or if the busy game release schedule around this period means you might have to hold out.
Pokémon Super Mystery Dungeon launches in Japan on 16th September and will be released in North America on 20th November. The 3DS title is expected to arrive in Europe and other PAL regions in early 2016.
[source nintendoeverything.com]