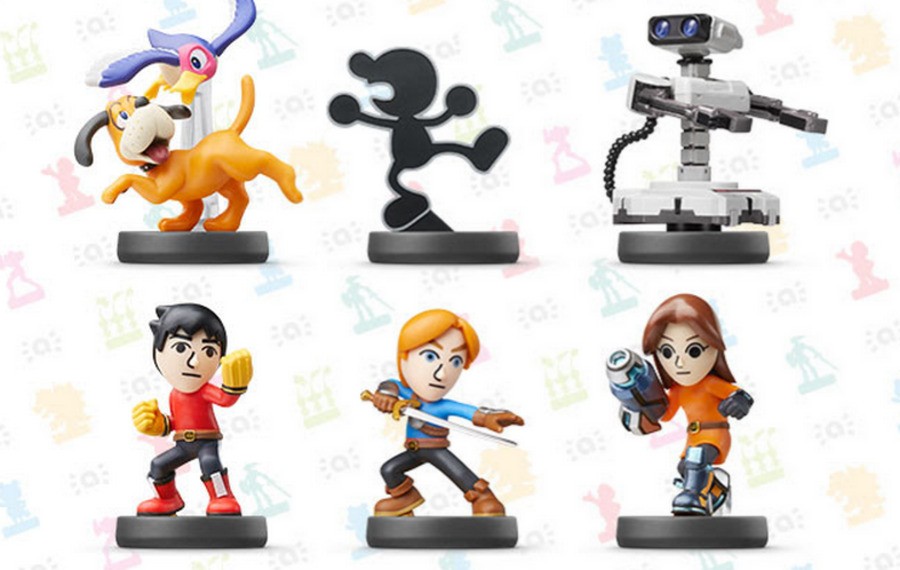 Get your credit cards ready - Nintendo's online UK store has opened up pre-orders for the next wave of Super Smash Bros. amiibo.
Here are the figures now available for order:
They all cost £10.99 as usual.
As a little bonus for collectors, Nintendo is offering a free amiibo 8 Figure Travel Case (Mario & Friends) - usually worth £19.99 - when you buy 8 selected amiibo figures. Sadly, this doesn't include pre-orders on the toys listed above. Boo.
Thanks to everyone who sent this in!