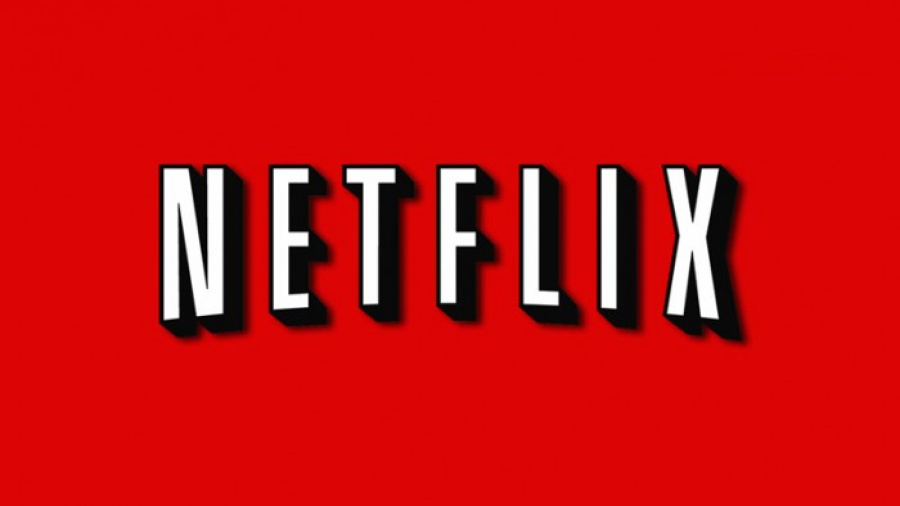 The Wii U doesn't have the same range of apps as its competitors, but it has been able to boast of Netflix since day one. The app itself did its best to put the GamePad to use, but was never as slick or feature-rich as it could have been.
A fresh update has now gone live to improve matters, with a re-design that brings the Wii U version into line with apps on rival systems and with up-to-date smart-TV versions. That means a change in layout and support for multiple profiles within one account, so you can have separate viewing histories if you so please.
What the update does do is ditch the dual screen approach, where the GamePad would show separate information in a unique interface. The app's similarity to that on other hardware carries across to this, with the GamePad always mirroring the TV and the Select button bringing up the same basic on-screen information as found elsewhere, as opposed to toggling between detailed information and a mirrored picture. The plus side is that it's now running much faster than it used to - at least in our brief testing - though there are no unique features beyond the fact, of course, that there's off-TV viewing. In this age of tablets, however, we're not sure that'll be quite as big a selling point as it once was.
The update is live in Europe and North America, so check it out and let us know what you think.
Thanks to all that sent this in.