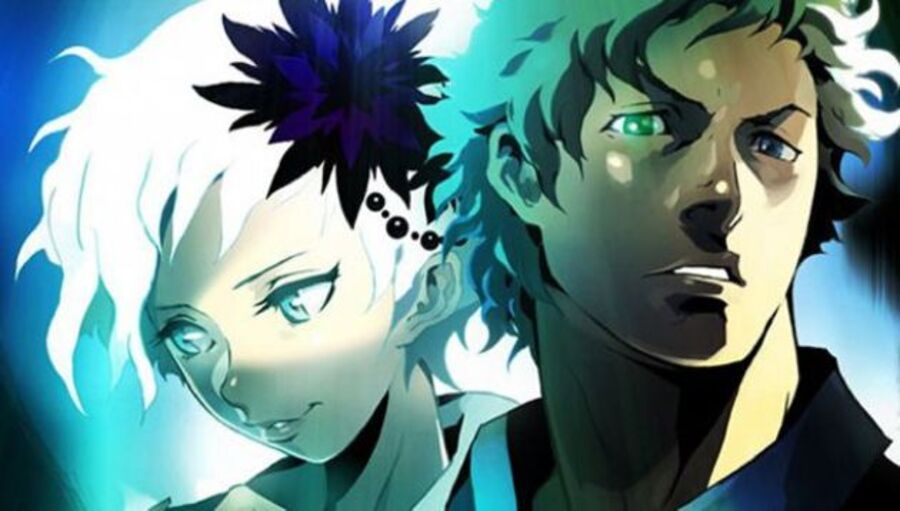 Fans of Kotaro Uchikoshi's brilliant narrative experiences - 999: Nine Hours, Nine Persons, Nine Doors on DS and Zero Escape: Virtue's Last Reward on 3DS - have some terrific news to celebrate. Publisher Aksys Games has announced Zero Escape Volume 3 for an arrival on 3DS in the first half of 2016 in North America. No European release window was given, but it was confirmed that the localised version for North America is being produced alongside the Japanese iteration.
Aksys had launched a teaser campaign earlier in the year for this Anime Expo reveal, though of course at that point the actual game was a mystery. Uchikoshi-san had previously shared - in early 2014 - the news that he was struggling to turn Zero Escape 3 into a reality, but evidently the subsequent fan campaign and show of demand encouraged Aksys to once again step up with the funds for the Japanese development team. The series creator was on hand at the expo in LA to conduct a signing after the announcement, too.
Are you excited about this news? If you're in the market for a unique, innovative and narrative-driven puzzle experience on 3DS, we'd suggest you should be.
[source uk.ign.com]