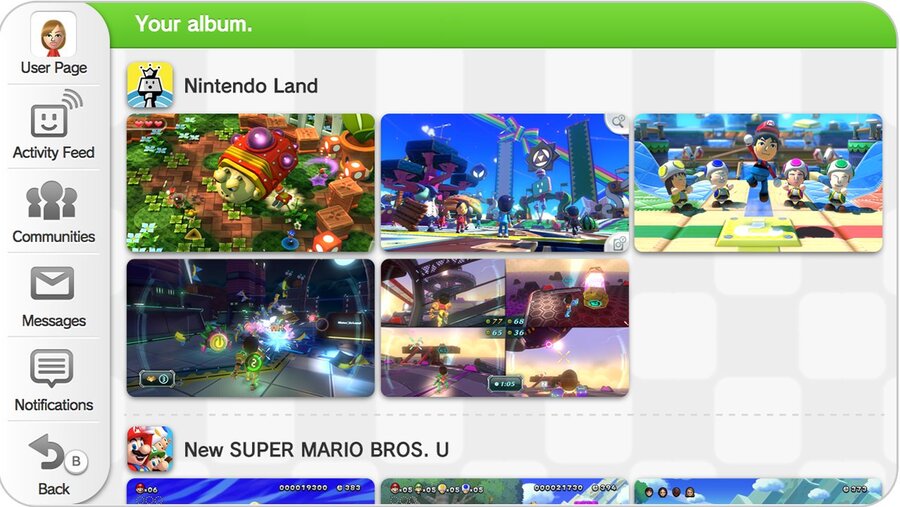 There have been hundreds - probably thousands - of comments complaining, but the Miiverse redesign is coming regardless. On the one hand the new layouts look like a slick way to share screens and progress in games, but the comment limits and move away from supporting 'chat' isn't going down well with all fans of the platform.
As explained previously by Nintendo, the goal is to prioritise the network as a place for gamers to interact around the titles they're playing, and any major changes are always likely to be divisive. Those that don't want change don't have long to say farewell to the current layout, however, as a notification post has given 29th July as the go-live date for the redesign.
It'll be interesting to gauge the reaction to the change once it goes down. Will you be checking out the new Miiverse design next week?