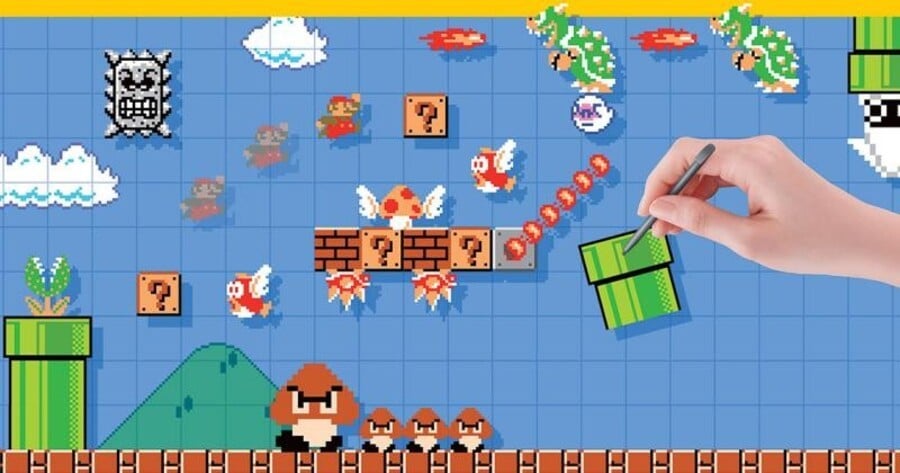 Nintendo might not have blown the doors off at E3 this year, but we still feel there are lots of exciting games on the way for Nintendo fans. Super Mario Maker and Star Fox Zero on the Wii U are both looking great and the 3DS is not without games to look forward to either, with tempting titles such as The Legend of Zelda: Tri Force Heroes and Pokémon Super Mystery Dungeon on the horizon.
Nintendo did pretty well in the E3 2015 Game Critics Awards, meanwhile, which are compiled by experts from 38 carefully selected media outlets. Of course there is a lot of love for games such as Fallout 4, which got the best of show award, but Nintendo held it's own with two awards:
Best Handheld/Mobile Game
The Legend of Zelda: Tri Force Heroes
(Nintendo for 3DS)
Best Family/Social Game
Super Mario Maker
(Nintendo EAD/Nintendo for Wii U)
Considering the recent farce of BAFTA's Game Awards which didn't even deem one Nintendo game worthy of being a contender for its handheld category, this is much more encouraging reading. What do you think of the choices for award winning games?
[source gamecriticsawards.com]