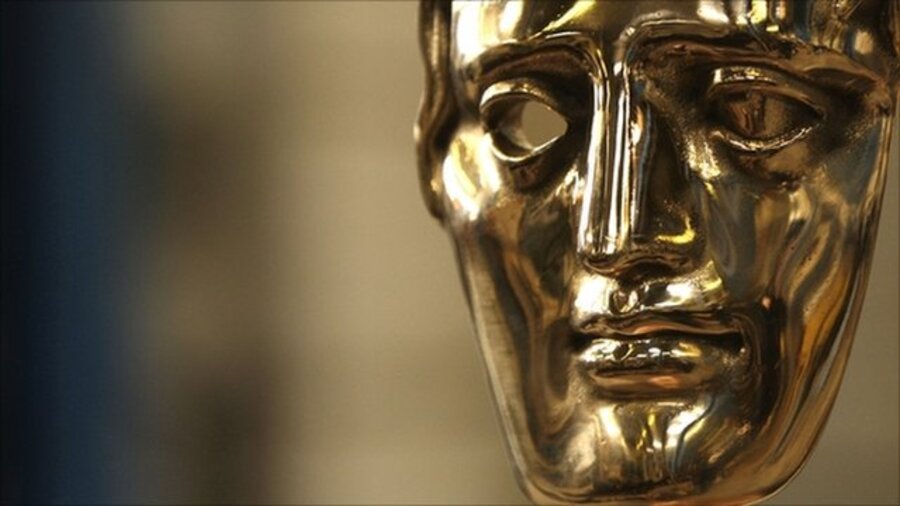 BAFTA has just announced its 2015 Games Awards, and they make for depressing - and somewhat puzzling - reading if you're a 3DS fan.
BAFTA - otherwise known as British Academy of Film and Television Arts - has decreed that not a single 3DS release from 2014 is worthy of making it into the Mobile / Handheld category. The list is overwhelmingly dominated by smartphone and tablet games, leaving little room for any "dedicated" console games.
Here's the list for that category:
80 Days
Hearthstone
Hitman Go
Monument Valley
Threes
The Walking Dead: Season 2
All of those games - with the exception of The Walking Dead: Season 2, which has also come to the PS Vita - are phone or tablet releases. The list totally ignores such highly-rated 3DS titles as Pokémon Omega Ruby and Alpha Sapphire, Super Smash Bros. for Nintendo 3DS, Retro City Rampage: DX, Theatrhythm Final Fantasy: Curtain Call, Nintendo Pocket Football Club, Steel Diver: Sub Wars, Tomodachi Life, Professor Layton Vs. Phoenix Wright: Ace Attorney, Yumi's Odd Odyssey, Fantasy Life, Kirby: Triple Deluxe and Mario Golf: World Tour - making you wonder exactly what the point of a "Handheld" category is.
Elsewhere in the list, Nintendo also does rather poorly. Mario Kart 8 was the only 2014 Nintendo release which gets any attention, featuring in the Audio Achievement, Best Game, Family Game and Multiplayer Game categories. Shovel Knight is the only other title in the awards which has any relation to Nintendo - having launched on the 3DS and Wii U, as well as Steam - and appears in the Debut Game section.
So there you have it - even when you've shifted over 50 million 3DS consoles and have played host to some of the best portable games of this generation, that's not enough according to BAFTA, which clearly sees the 3DS as little more than a footnote in 2014.
[source vg247.com]