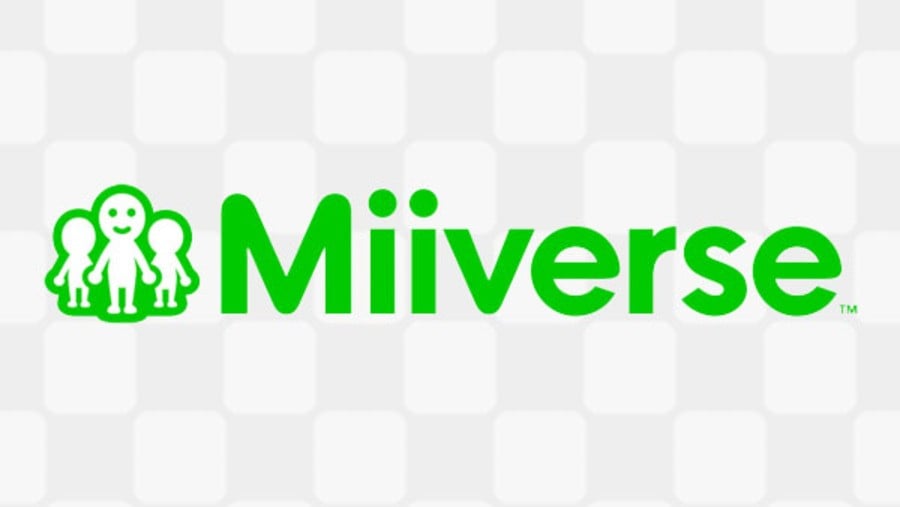 Miiverse is Nintendo's take on implementing a social network-like platform that integrates and directly ties in with the games that people play. At the tap of a button, players can post screenshots, share thoughts and discussion, or draw pictures, and share this with the rest of the world. The web based nature of Miiverse allows it to be updated seamlessly and it has grown quite a lot from what it was at launch. However, Miiverse's biggest update yet is being rolled out this summer and it appears the service will be receiving a major overhaul.
Nintendo recently put out an announcement on Miiverse which outlines the major features that will be added in the new update. The first new thing will be a personal screenshot album. This private photo album will be able to hold up to one hundred screenshots at a time and its being created so gamers may capture and preserve their favorite moments in the games they play. Next up will be Play Journals. These will essentially be running logs that chronicle a player's journey through a game as they progress through it and each entry will include a snapshot of whatever is on screen along with a brief blurb written by the player. The last major feature will be redesigned communities. Communities will now be separated into three distinct, yet equally viewable subcategories. There'll be the Play Journals category where one can view other players' Play Journals to see their thoughts on particular segments of each game, there'll be a Drawings category that's specifically for the artwork that populates Miiverse, and there'll be a Discussions category where players can ask questions and share thoughts on games.
However, there are some features that may not be as popular as others. For starters, the Play Journal will be functionally replacing posting to the Activity Feed, meaning that players will no longer be able to post directly to their Activity Feed. Also, while limits on making successive posts will be more relaxed, users will only be allowed to make a combined total of thirty posts or comments per day. These particular changes already seem to be rather unpopular among the userbase, it'll be interesting to see how things change over the coming months.
What do you think of the new update? Are you looking forward to the new features being promised? How do you think Miiverse could be improved? Share your thoughts in the comments below.
[source miiverse.nintendo.net]