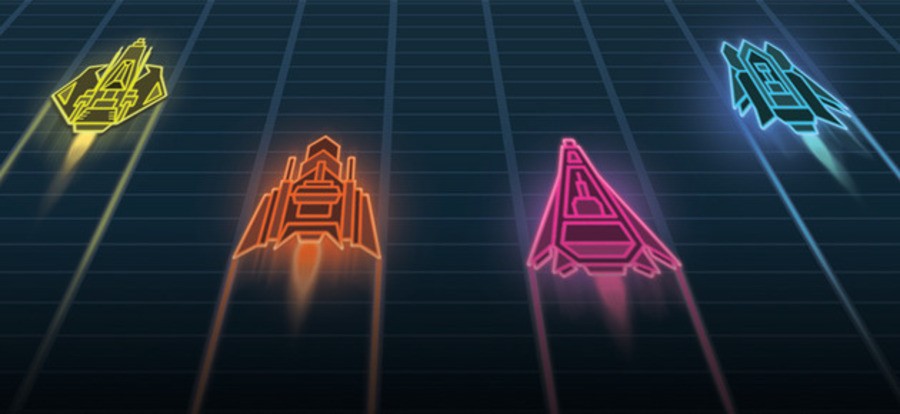 Aperion Cyberstorm may be taking a little while to arrive, but it's a promising twin-stick shooter that's on the way to the Wii U eShop. Developed by aPriori Digital, it'll have a Metroidvania-style single player campaign but will also have a notable focus on local multiplayer, with co-op and versus options.
It's the first four Versus modes that are shown off in the latest video for the game, all of which have variations of shooting the snot out of your rivals.
We're intrigued to see how this one shapes up. We have a chat with the developer at Rezzed in London earlier this year, too, which you can check out below.